Entrepreneurs' Roundtable
Presented By: Cowen
A trio of this year's Dealmakers Award honorees share their stories.
Moderator: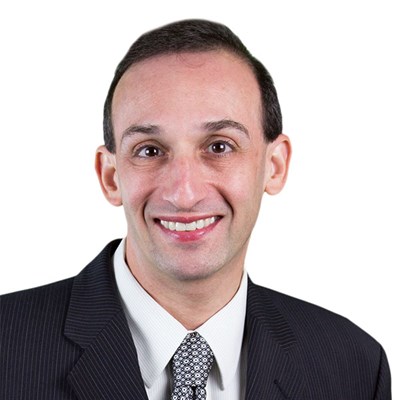 Dustin S. Klein
Chief Content Officer
Smart Business
Dustin is an award-winning business journalist, bestselling author, and the chief content officer of Smart Business. Over the past 30 years, he has interviewed thousands of business and civic leaders, and helped more than 50 CEOs and entrepreneurs transform their ideas into books. A trained investigative politics reporter and former digital media entrepreneur, Dustin joined Smart Business in 1997 after serving as an editor at several daily newspapers.
Panelists: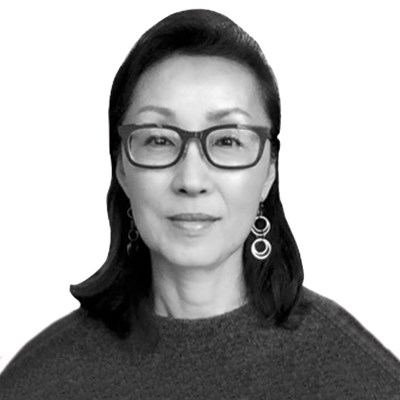 Helena Chaye
CEO
KaliVir Immunotherapeutics
Helena has over 24 years of experience in the biotechnology industry having held leadership positions in operations, corporate affairs, business development and IP management primarily in oncolytic virotherapy development. She is currently the CEO of KaliVir, private biotech company located in Pittsburgh dedicated to discovery and development of oncolytic vaccinia viruses.
Prior to KaliVir, Helena served as Chief Business Officer at SillaJen Biotherapeutics, Inc. where she managed all operations including corporate and business development strategies, R&D strategy and intellectual property.
Prior to joining SillaJen, Helena held the positions of VP of Corporate Affairs & IP at Jennerex Biotherapeutics and the Director of Business Development at MediGene. Helena received her B.S. in Biochemistry and her Ph.D. in Genetics from the University of British Columbia and her J.D. from Dalhousie University.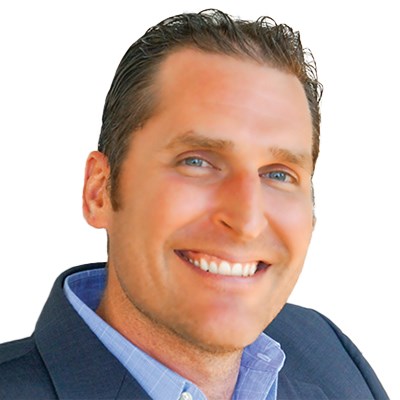 Joe Hipsky
Chief Strategy Officer and Co-Founder
IRALOGIX, Inc.
Joe is an experienced leader and business builder with an affinity for driving innovation. He oversees product-market fit and corporate development initiatives
Prior to co-founding IRALOGIX, he spent more than 15 years developing growth strategies and bringing products to market for early-stage technology firms as well as large financial institutions such as Merrill Lynch and Credit Suisse. Joe serves on several advisory boards for emerging technology companies and has been featured in Forbes, Newsweek and Real Clear Politics, among other publications.
Sanjiv Singh
CEO
Near Earth Autonomy
Dr. Sanjiv Singh is an innovator, educator, and entrepreneur. He is currently a Consulting Professor at the Robotics Institute, Carnegie Mellon University, and the CEO of Near Earth Autonomy, a start-up that develops autonomy for next-generation aircraft that will inspect infrastructure, deliver cargo, and transport people. He is the founding editor of Field Robotics, an open access journal, a TEDx speaker, and a co-founder of four companies.