Dealmakers M&A Roundtable: 2020 And Beyond
Presented By: Metz Lewis Brodman Must O'Keefe LLC
A trio of Pittsburgh's top dealmakers share their 2019 deal experiences, provide their outlook on whether the M&A market will remain competitive in valuations again in 2020, and offer insight into other aspects of M&A transactions which might change in 2020.
Moderator: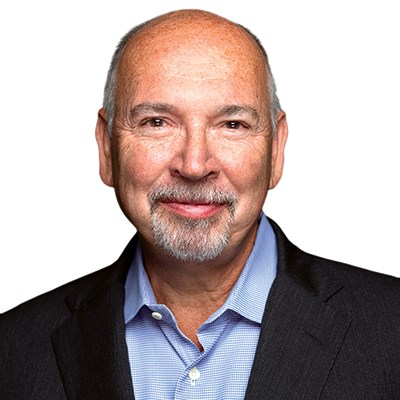 John Lewis
Founding Member
Metz Lewis Brodman Must O'Keefe LLC
John is a Corporate Attorney who has a diverse business practice, and his primary role is interfacing with clients, knowing their businesses, and keeping them out of legal jams. He is on the Executive Committee for Metz Lewis, and is one of the firm's original members. "The firm is a critical part of my life," John says. "I want to see it do well, see it get better every day."
Panelists: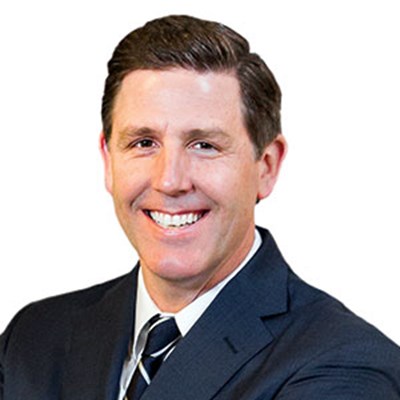 Leroy Ball
President & CEO
Koppers Inc.
Leroy is president and CEO of Koppers and serves on the company's board of directors. Under Leroy's leadership as CEO, Koppers is focused on safely delivering customer focused solutions, primarily through the development and application of technologies to enhance wood. Leroy joined Koppers in September 2010 as vice president and chief financial officer, providing oversight for the finance, treasury, information technology and investor relations functions. From May to December 2014, he held the role of COO with responsibility for the company's global business operations. He was elected president and CEO in January 2015. Prior to Koppers, Leroy spent 10 years with Calgon Carbon Corp., an international chemical company.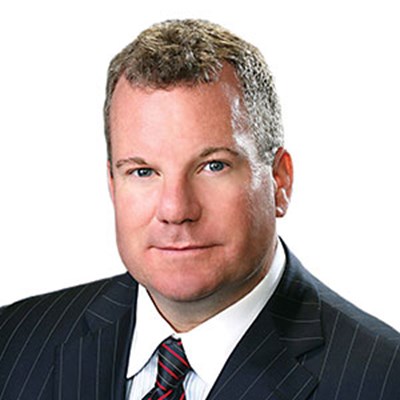 Stephen J. Gurgovits Jr.
Managing Partner
Tecum Capital
Stephen is the managing partner and co-founder of Tecum Capital, a $450 million private investment firm based in Pittsburgh, which oversees pools of committed capital focused on mezzanine debt, subordinated notes and private equity, via two active funds, Tecum Capital Partners II LP and Tecum Equity Partners III. In his current role, Stephen is responsible for providing strategic, operational and investment management leadership to the funds, including its overall planning, fundraising, growth and execution of strategy.