Best Practices in Building Wealth Through Your Family Business
Presented By: Waldron Private Wealth / Continuim Equity Partners
What does success look like for you and your family? Join a group of executives, investors and advisors as they share lessons learned for establishing an enterprise that generates value —and builds wealth—for your family both before and after any transaction. Whether you're transitioning the business to the next generation or contemplating an exit to a PE firm or strategic buyer, you'll walk away with actionable advice for building your long-term plan.
Moderator: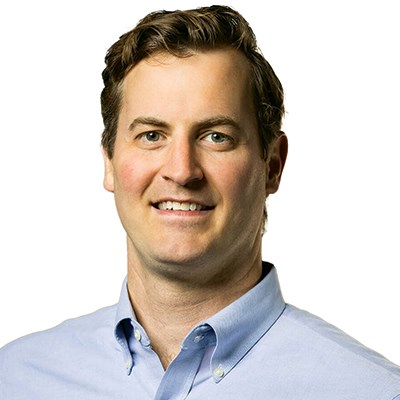 Joe Palmieri
Partner & Managing Director
Waldron Private Wealth
Joe is Waldron's Family Office Services Managing Director, leading our organization in providing services that traditionally fall out of the realm of planning and investments.
For more than 15 years, Joe has been helping entrepreneurs and their families simplify their financial lives. After graduating from the University of Delaware, he earned a master's degree from Duquesne University. Prior to joining the Waldron team, he served as VP and Investment Officer at PNC Wealth Management and Portfolio Manager at JKMilne Asset Management. Joe passed the CFA® exam in 2015 and is a certified financial analyst charter holder.
At Waldron, Joe specializes in family office services and enjoys building long-term relationships with clients through providing solutions and simplifying lives. Outside the office, he enjoys running, skiing, and fishing. He resides in Mount Lebanon, PA with his wife and three children.
Panelists: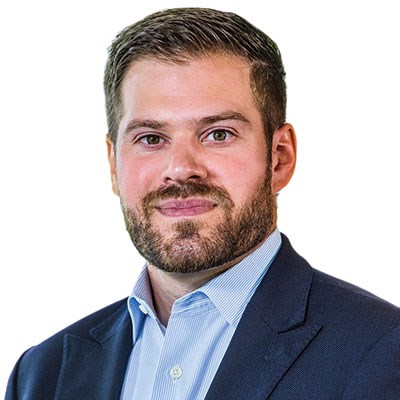 Brian Dandrea
Partner, Business Development
Continuim Equity Partners
Brian is a co-founder and Partner at Continuim Equity Partners, a Private Equity firm in Pittsburgh, PA. Brian leads Continuim's relationship-based approach to identifying and acquiring successful, family-owned industrial businesses within the region. Brian previously led the business development effort for PNC Mezzanine Capital and served as a Commercial Lender for PNC Bank.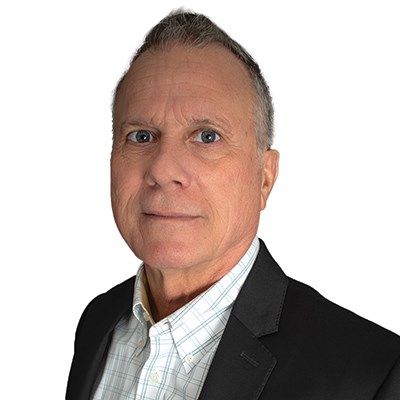 David L. DeLullo Jr.
CEO
Comtec Mfg., Inc.
David L. DeLullo, Jr. is the founder of Comtec Mfg., Inc., a manufacturer of OEM metal components utilizing the conventional powdered (sintered) metal production process. Comtec Mfg., Inc. produced both ferrous and non-ferrous parts serving the global markets of automotive, medical, ordinance, power & hand tool, hardware, outdoor power equipment, fluid & gas, lawn & garden, off road, welding, railway, and agricultural industries.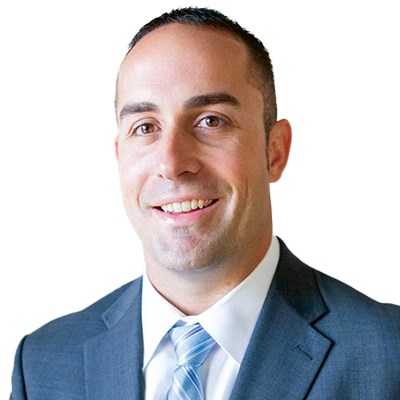 Mark J. Nesselroad
COO & Chief Legal Officer
Glenmark Holding LLC
Mark J. Nesselroad is responsible for planning and supervising the day-to-day operational aspects of Glenmark Holding Limited Liability Company, in addition to shaping and executing the company's strategic plans as an owner of Glenmark. As Chief Legal Officer, Mr. Nesselroad's responsibilities include oversight of the company's affairs, contract analysis/negotiating/drafting, and liaison with the company's outside counsel. Also, he is the broker for, and co-owner of, Black Diamond Realty LLC, Glenmark's affiliated commercial real estate brokerage firm.
With Glenmark, Mark is also integrally involved with project development, design, construction, marketing, leasing, and overall business and financial planning. Prior to Glenmark, Mr. Nesselroad was an associate lawyer for over three years within the business department at Steptoe & Johnson PLLC, a prominent Mid-Atlantic law firm, where he focused his practice in the areas of real estate, commercial transactions, and business organizations.