Strategies and Planning to Maximize Valuation and Wealth in Uncertain Economic Times
Presented By: Huntington / McGuireWoods LLP
What does a successful liquidity event look like? In this breakout session, a group of veteran dealmakers, an investment banker, and a corporate executive share why it's important to prepare years before going to market with a deal. They'll share actionable advice on how to build value within a company and achieve the best possible valuation no matter the economic headwinds you face, and what to consider when preparing yourself and your family for life after the close.
Moderator: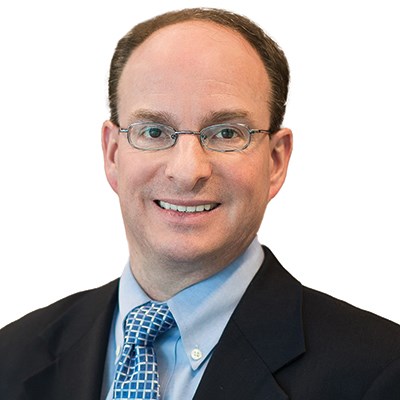 Peter Butcher
Partner
McGuireWoods LLP
Peter Butcher is a seasoned corporate finance attorney with McGuireWoods. He primarily helps structure and negotiate debt financing transactions for both financial institutions and borrowers. He represents clients in the energy, manufacturing, trading, retail, distribution, real estate, mining, telecommunications, healthcare and high tech sectors.
Panelists: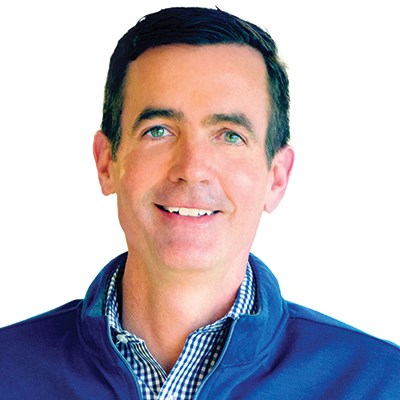 David Nicholson
Vice Chairman
Polyconcept North America
David Nicholson currently serves as Vice Chairman of Polyconcept, the largest and most recognized supplier of promotional products and branded merchandise in the world. Over the course of his 30+ year career, he was responsible for growing Leed's and ultimately Polyconcept North America (PCNA) from a small, regional business to a multi-national company with revenues of $750+ million and over 2,000 employees. David served as PCNA's Chief Operations Officer from 2000 through 2002 and most recently as its President from 2003 through 2021. 
Throughout his career, David has initiated numerous strategic expansion efforts that were integral components of PCNA's rapid and successful growth. He was responsible for leading multiple acquisitions within the industry broadening PCNA's product and brand portfolio. He was also the chief architect of PCNA's integration strategy which delivered a cohesive go-to-market approach for the company's operations and customers. David's background also includes extensive international experience, both within Europe and Asia, with specific expertise in global supply chains, product sourcing and distribution.
David was a key member of the executive team that completed 3 successful private equity transactions for the company during his tenure. Most recently, he was the lead for the company's sale to Charlesbank Capital Partners from Investcorp in 2016. 
David graduated from Wesleyan University in Middletown, CT with a BA in International Politics. He currently serves as board director for several mid-market companies and remains active in supporting the local community through work on non-profit boards.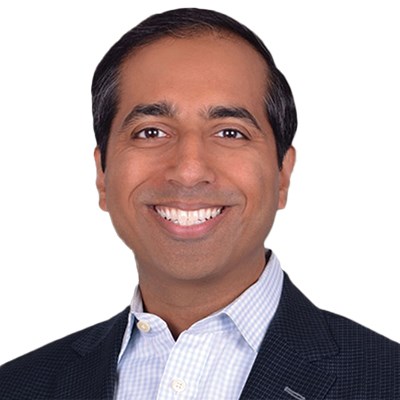 Yogesh Punjabi
Senior Director
Capstone Partners
Yogesh is a Senior Director on Capstone Partners' Consumer Investment Banking Team and brings investment banking experience across mergers & acquisitions, financial advisory, and capital raising for private and public companies, with a specific focus on the Automotive Aftermarket industry.
Prior to joining Capstone, Yogesh was a Senior Vice President at Jefferies focused on transactions in the Automotive Aftermarket industry including advising automotive parts manufacturers, suppliers, distributors, retailers, and service providers.
Prior to Jefferies, Yogesh was with BB&T Capital Markets where he worked with clients in the Retail & Consumer, Automotive Aftermarket, and Food & Beverage sectors, and with Financo where he focused on Retail & Consumer clients.
Yogesh began his financial career in Alternative Investments at Bank of America Merrill Lynch after graduating from Georgetown University, McDonough School of Business.