Sorting Out the Haves and Have-Nots on the Sell-Side
Presented By: BellMark Partners, LLC / Interchange Capital Partners
Over the past year it's become an increasingly bifurcated M&A market, widening an already-existing gap between those companies best prepared to sell and those who are not. Join a group of veteran dealmakers as they break down the difference between those who have their house in order and those who have not prepared.
Moderator: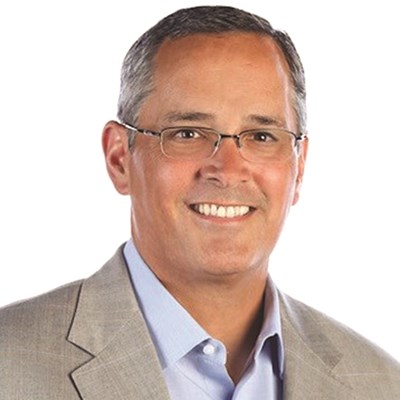 Andrew Vollmer
Managing Director
BellMark Partners, LLC
Andy is Managing Director and Co-CEO of Bellmark Partners, LLC, and head of the firm's Cleveland office. Andy has 30 years of investment banking experience, having personally completed well over 100 M&A, special committee, and board advisory assignments. Previously, he was with KeyBanc Capital Markets, where he was head of the sponsor coverage, consumer & retail, and M&A investment banking groups.
Panelists: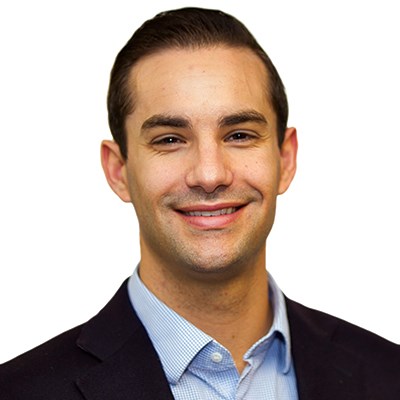 Brian Baum
Managing Director
Interchange Capital Partners
Brian is the Managing Director of Interchange Capital Partners. In this role he oversees strategic initiatives of the company with a specific focus on the Family Business and Entrepreneur client segment. His focus is on helping owners think through, build and execute on a value acceleration and transition strategy for the shareholders. He believes that at its core exit planning combines the plan, concept, effort and process into a clear, simple strategy to build a business that is transferable through strong human, structural, customer, and social capital. The future of each owner, their family, and their business are addressed by exit planning through creating value today.
Brian is also the President of the Pittsburgh Exit Planning Chapter, which he helped found in 2019. The chapters mission is to give business owners a forum to get educated on true exit planning – how to build a valuable and transferable business through a proven process. He graduated from Penn State with a Bachelors in Psychology and a minor in Business. He is a Certified Exit Planning Advisor and a CFP.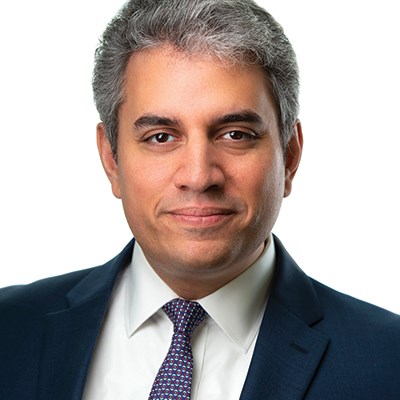 Mike Livanos
Managing Director
Stellex Capital Management
Mike Livanos is a Managing Director and founding member of Stellex Capital Management. Stellex is a private equity firm that invests in middle-market companies in North America and Europe through its offices in New York, Pittsburgh, Detroit and London. We seek to identify opportunities where we can deploy capital to provide stability, catalyze operational improvement and foster growth. We work closely with high quality management teams to unlock and enhance the value of the underlying franchise.
Mr. Livanos currently serves as a director on the boards of Continental Global Material Handling, Custom Glass Solutions, Dominion Hospitality, Fenix Parts, A. Stucki Company and is a board observer of AFG Holdings, Inc. Prior to Stellex, Mr. Livanos held various roles at Barclays, Houlihan Lokey and Citigroup.
Mr. Livanos received his BS in Computer Science and Business Administration from Carnegie Mellon University and his MBA from Columbia Business School. He has served on the advisory board of Carnegie Mellon's School of Computer Science and as a lecturer and advisor to Columbia Business School Private Equity Program.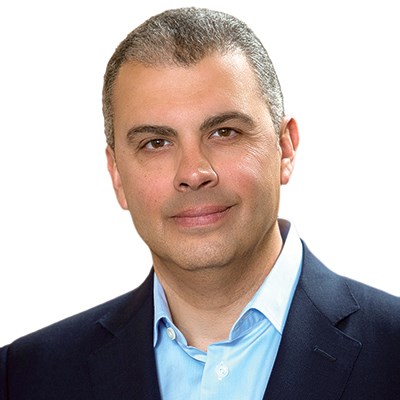 Bassem Mansour
Co-CEO
Resilience Capital Partners
In 2001, Bassem Mansour co-founded Resilience Capital Partners. He is involved in all aspects of overseeing the firm's operations, including investment decisions, portfolio company oversight, and investor relations. Since 1994, he has been involved in principal investing, leveraged buyouts, mergers and acquisitions, Chapter 11 reorganizations, and out-of-court restructurings.
Prior to founding Resilience, he was an investment banker with KeyBanc Capital Markets (formerly McDonald Investments). He is a member of the Cleveland Chapter of Young Presidents Organization as well as several professional organizations.
Bassem serves on the board of directors for numerous Resilience portfolio companies. In addition, he formerly served on the boards of the Hathaway Brown School, the Museum of Contemporary Art Cleveland, the Visiting Committee of the Weatherhead School of Management at Case Western Reserve University, and the Western Reserve Land Conservancy.