Transaction Audits: How to prepare your company for any type of deal
Presented By: CLA & BMO Harris Bank
No matter what type of M&A transaction you're looking to do, being prepared comes down to three areas--your finances, operations, and people. A group of entrepreneurs and experts offers a deep dive into how to make sure you're checking the right boxes before you go to market with a deal.
Moderator: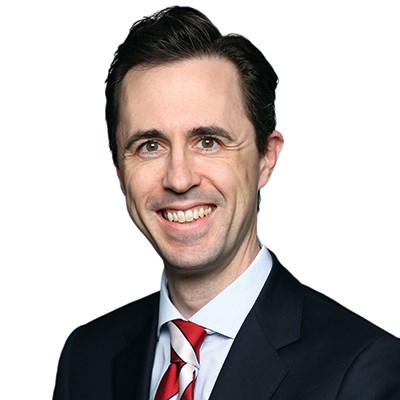 John Chalus
Director
BMO Financial Group
John is a Director in the Financial Advisory Services Group at BMO, specializing in mergers & acquisitions, recapitalizations, capital structure optimization and valuation. John has spent his entire career in investment banking, private equity, leveraged finance and restructuring advisory.
John holds an MBA from The University of Chicago, Booth School of Business and a BBA from the University of Iowa.