Building an Acquisition Pipeline: Serial acquirers' playbook for success
Presented By: RSM & Thompson Coburn Law
When you're growing through numerous acquisitions, having a clear strategy of the types of companies you're looking to buy and where to find them can mean the difference between growth and stagnation. Hear from a group of serial acquirers and advisors as they discuss how they built and work successful deal pipelines.
Moderator: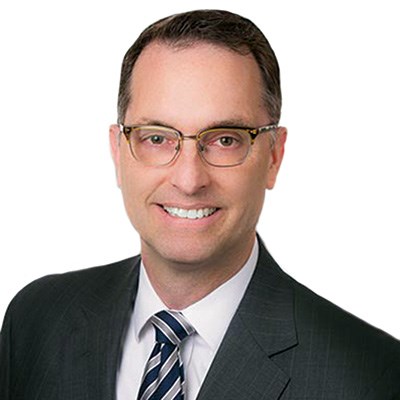 Chris Reid
Partner
Thompson Coburn LLP
Chris is a valued strategic partner to emerging companies and the institutions and individuals that invest in them. He serves as primary counsel to entrepreneurs and venture capital funds, including extensive work in the technology and life sciences sectors.
Chris provides reliable guidance at each stage of investment, and has led financings ranging from small seed equity rounds to equity financings in excess of $50 million.