Turning Liquidity Into Purpose: Developing your plan for the liquidity event and the next chapter of your life
Presented By: Raymond James & Lathrop GPM
When planning your liquidity event and potential exit strategy, it's imperative to think not just about maximizing and preserving the wealth created, but also what's next. Hear from a group of entrepreneurs and advisors about how to create purpose and make an impact after taking money off the table.
Moderator: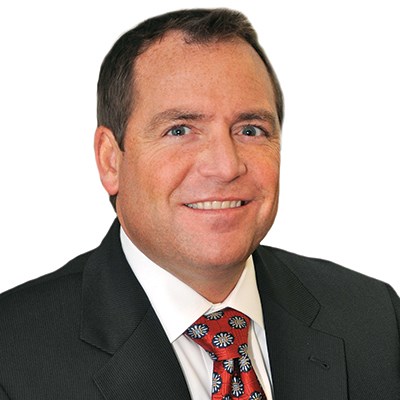 Michael Bratton
First Vice President of Investments and Financial Advisor
Raymond James
Michael is a Vice President of Investments and Financial Advisor with Raymond James providing comprehensive wealth management and retirement plan consulting for investors since 1999. His most deeply held principle is that the client always comes first. He works with you to customize a financial plan specifically designed with your goals in mind. Michael joined Morgan Keegan, now Raymond James, in 2004 after working nearly 6 years as a financial consultant with Morgan Stanley. He is a graduate of the University of Missouri-Columbia, where he earned a B.A. degree in political science. In addition to earning the CERTIFIED FINANCIAL PLANNER™ certification from the CFP® Board of Standards in 2006, Michael has also earned the ACCREDITED INVESTMENT FIDUCIARY® designation from Fiduciary360 in 2009.
Panelists: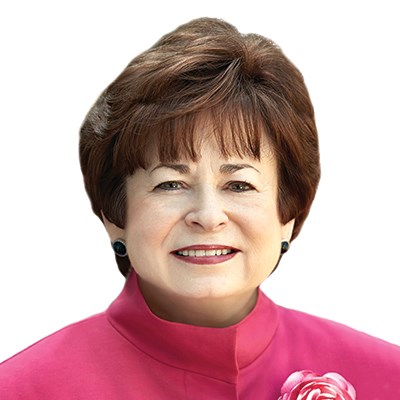 Maxine Clark
Founder; CEO
Build-A-Bear Workshop; Clark-Fox Family Foundation
Clark-Fox Family Foundation supports the economic development of the St. Louis metropolitan region through program development and investments in K-12, higher education, public health, immigration, social and racial justice, community leadership, and entrepreneurship. The foundation prioritizes programs and investments that empower the end user and leverage each other for greater impact for children and in our community.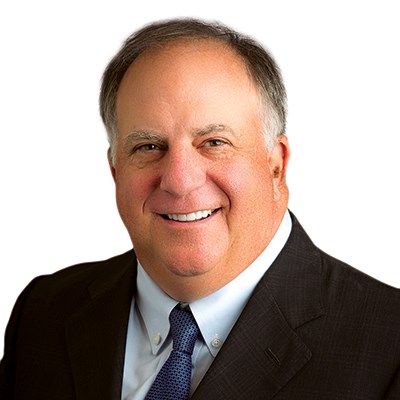 Bennett Keller
Partner
Lathrop GPM
Bennett. Keller is the partner in charge of the St. Louis office of Lathrop Gage. He concentrates his practice in estate planning, probate and general business, corporate law and succession planning. He is an adjunct professor at the Washington University School of Law in the Master's of Taxation Program, where he teaches a class in business succession planning.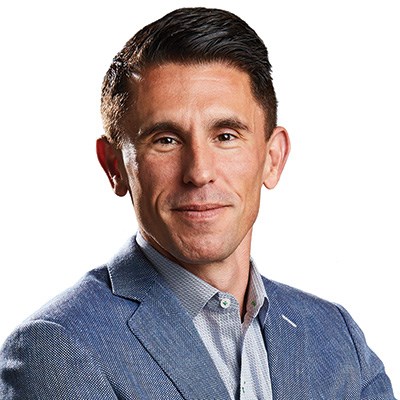 Matthew Porter
CEO
Invisibly
Matthew is a father to three amazing kids, a husband to a phenomenal woman, a geek, a trail runner, an ultramarathoner, a sponsored athlete, an MS warrior, and an entrepreneur. He currently serves as Chief Executive Officer of Invisibly and as Founder and Vice Chairman of Contegix. He is also a board member for a select group of charities and companies.

Porter graduated from Saint Louis University with a BS in Applied Computer Science (1999). Porter was later publicly recognized by his alma mater and inducted into the John Cook School of Business Smurfit-Stone Entrepreneurial Hall of Fame (2010).