Building Strong Capital Stacks: Understanding different financing needs to different growth stages of your business
Presented By: UMB Financial Corp. & Husch Blackwell
As your company matures, your financial needs change. Join a group of business owners, leaders, and experts as they break down how to identify, assemble, and deploy capital to fuel growth.
Moderator:

Eric Lenzen
Partner
Husch Blackwell
Eric leads Husch Blackwell's national Financial Services & Capital Markets industry team. He regularly represents domestic and foreign corporations, private equity and venture capital funds, institutional investors, underwriters, investment banks, insurance companies, financial institutions and entrepreneurs. Eric has extensive experience in mergers and acquisitions, leveraged recapitalizations, public and private offerings of debt and equity capital, fund structuring and portfolio investments, cross-border transactions, private company ownership succession planning, and emerging company capitalization and growth transactions.
Panelists: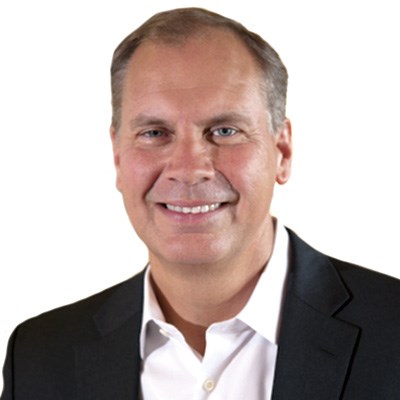 Jim Eberlin
Founder & CEO
TopOPPS
Founder and CEO TopOPPS, a leading AI-powered Sales Management solution, Founder of Gainsight, leading SaaS solution for Customer Success platform based in Mountain View, CA, and Founder of Host Analytics (now called Planful), leading SaaS solution platform for Financial Planning and Analysis based in Redwood City, CA.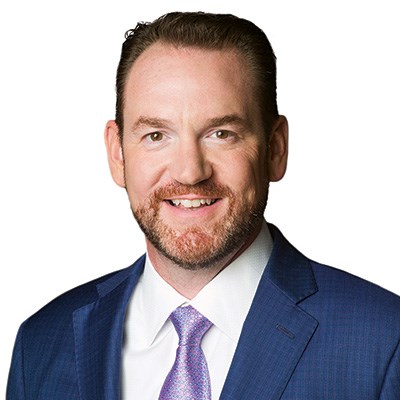 Nathan McKean
CEO
BMC Enterprises, Inc.
Nathan has held this post since 2004. Mr. McKean and his management team deployed a sustainable growth strategy through one of the most difficult economies in generations. The team has completed twenty one acquisitions to date and have created the largest vertically integrated ready mix concrete and aggregates producer in the region.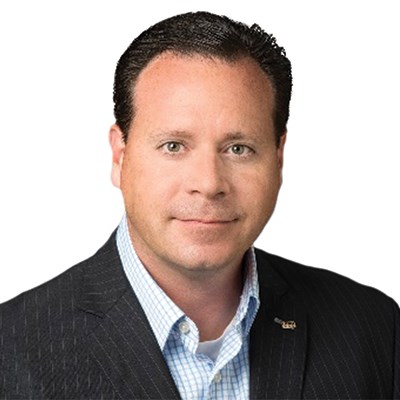 Andre Trudell
EVP / Dir. Commercial Client Solution Sales
UMB
Andre is executive vice president and director of UMB's capital markets division, where he is responsible for executing the bank's strategic vision, creating partnerships and delivering new products to UMB's clients. He serves as managing director for UMB's capital markets group inclusive of derivatives, loan syndications and alternative financing solutions.
He is both president and chairman of the board of directors for UMB Capital Corp., a small business investment company providing debt and equity financing to growing businesses, and is active on the boards of 10 portfolio companies.