Robert Vitale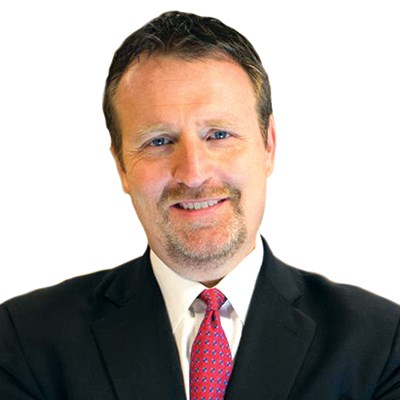 Robert Vitale
President & CEO
Post Holdings, Inc.
---
Rob Vitale has served as the President and Chief Executive Officer of Post Holdings since 2014. He joined the company during the time of its spinoff from Ralcorp and was the company's Chief Financial Officer from 2011-2014. He has been a member of the Board of Directors at Post Holdings since 2014.
Rob leads a team that has transformed Post into a diversified food holdings company resulting in a compound annual growth in its share price of approximately 24 percent versus the S&P 500's 8.5 percent.
During his time at Post, the company has completed 15 major acquisitions. These acquisitions have increased revenue from $900 million in fiscal 2012 to $6 billion today.
PRIOR EXPERIENCE
Prior to Post, his background includes a history of organization leadership, transformative growth and acquisitions. He served as president and chief executive officer of AHM Financial Group LLC, a diversified financial services firm, which grew five-fold in revenue during his time leading the company. Prior to AHM, he was a partner in Westgate Group LLC, a consumer products private equity firm. Early in his career, he worked at Boatmen's Bancshares and KPMG. He received his MBA from Washington University in St. Louis and a BSBA from St. Louis University.