Bethany Michel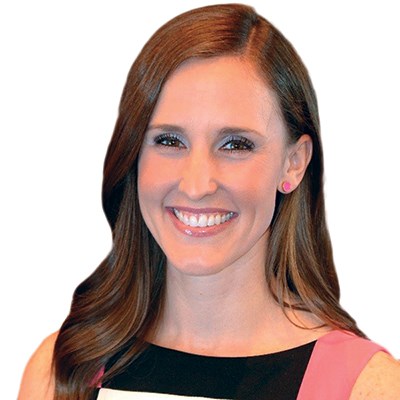 Bethany Michel
Managing Director
Harbour Group
---
Bethany joined Harbour Group in 2014 as Director of Corporate Development. In 2019, Ms. Michel was promoted to Managing Director. Ms. Michel has responsibility for the Control Solutions and SpotSee groups.
Immediately prior to joining Harbour Group, Ms. Michel led the U.S. Buyout fund investments for Northern Trust's private equity fund of funds program. She was previously with Freeport Financial where she underwrote senior debt transactions for leveraged buyouts and GE Capital where she was a collateral examiner.
Ms. Michel earned her MBA from The Kellogg School of Management at Northwestern University and her BS in finance from the University of Illinois.