Greg Gorlinski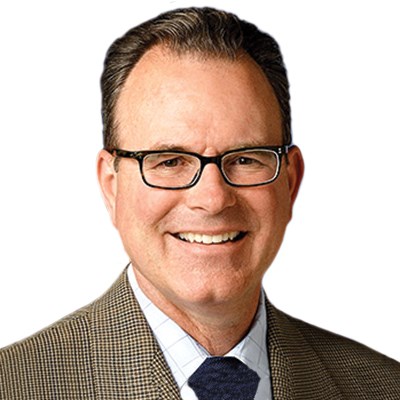 Greg Gorlinski
Managing Director, Global Investment Banking
CIBC
---
Mr. Gorlinski is a Managing Director with CIBC Cleary Gull. He joined Cleary Gull in 1996 and has 24 years of transaction experience. He is responsible for managing transactions, business development and private equity coverage. Mr. Gorlinski has advised numerous clients in a variety of industries and has significant experience in the Consumer and Industrial Products and Manufacturing industries.
Mr. Gorlinski previously held investment banking positions with Tucker Anthony Sutro and Rodman & Renshaw, Inc. At Rodman & Renshaw, he also held positions in management reporting and strategic and financial planning.
Mr. Gorlinski is a member of the Wisconsin Chapter of the Association for Corporate Growth. He earned an MBA from Loyola University of Chicago and a BBA in Finance from the University of Wisconsin.