James E. Williams Jr.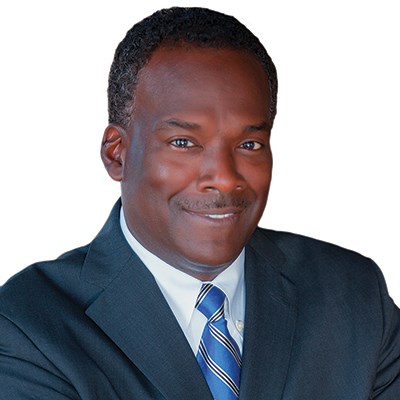 James E. Williams Jr.
Founder, President & CEO
Estel Foods, Inc.
---
James E. Williams Jr. is founder, president and chief executive officer of Estel Foods Inc., which owns and operates 20 McDonald's restaurants in the St. Louis metropolitan area. As an operator of one of the world's most recognized brands, Williams has come full circle in his employment history: as a teenager, he worked at McDonald's.
Known for working seven days a week and maintaining an active role in all parts of the business, Williams relishes his engagement with the company's corporate entity, while ensuring that local operations are sound and efficient. Employee development and customer satisfaction are priorities in his operations.
Williams began his business career with McDonald's in 1998 with a single store in Granite City, Illinois, and grew his business one store at a time before acquiring multiple stores in 2014. Estel Foods Inc. has headquarters in East St. Louis, Illinois, Williams's hometown.
Before becoming a McDonald's owner-operator, Williams served nine years with the U.S. Navy, where he clocked more than 2,000 flight hours in various countries around the world. Williams was recognized for his military service and earned the U.S. Navy Achievement Award. He credits his Navy experience as key to business success, most notably the concept of teamwork.