Roundtable Discussion & 2021 Dealmakers Awards
Presented By: Hightower Wealth Advisors
This special session will feature a roundtable discussion featuring 2021 Master Dealmaker Tom Hillman, founder & CEO of Lewis & Clark Ventures, and 2021 Best Exit honoree Jim Eberlin, founder & CEO of TopOpps. We will explore their tips for identifying good deals and seed ideas, the evolving needs and skill sets for companies scaling from start-up through the middle market and beyond, and even peel back the curtain on recent transactions closed by both veteran dealmakers.
We also will have one-on-one interviews with our other award winners:
Peter Esparrago, Co-Founder & Executive Chairman of FinLocker
Scott Leiendecker, Founder & CEO of KnowInk
Jonathan Herrick, CEO of Benchmark
Kelly Eisenloeffel, President of Larson Commercial Real Estate & Director of Operations for Larson Capital Management
Moderator: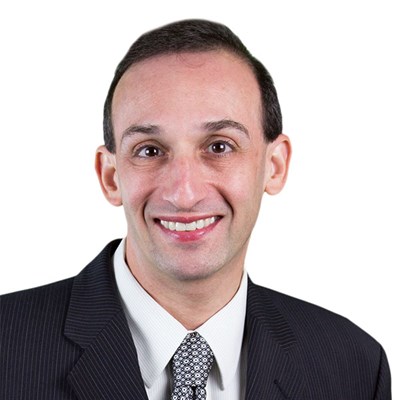 Dustin S. Klein
Publisher & COO
Smart Business
Dustin is an award-winning business journalist, bestselling author, and the publisher of Smart Business. Over the past 30 years, he has interviewed thousands of business and civic leaders, and helped more than 50 CEOs and entrepreneurs transform their ideas into books. A trained investigative politics reporter and former digital media entrepreneur, Dustin joined Smart Business in 1997 after serving as an editor at several daily newspapers.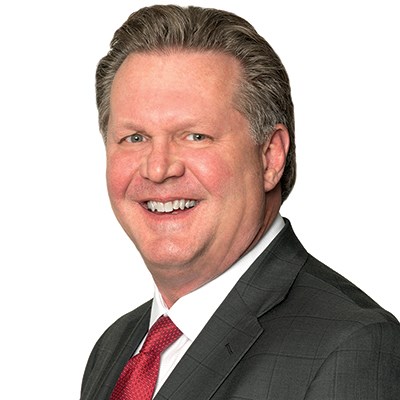 Neal Furlong
Senior Wealth Advisor
Hightower Wealth Advisors
Neal brings 25+ years of comprehensive planning experience in his role as Senior Wealth Advisor at HighTower, a respected St. Louis-based Wealth Management practice. Neal believes in the importance of fundamentals and discipline (stemming from his college football days); it is the approach he takes to creating financial plans. Focused on business owners, Neal's experience runs from executive/owner benefits through advanced succession planning and holds his Certified Exit Planning Advisor (CEPA®) credentials.