Dealmakers M&A Roundtable
Presented By: PNC Bank
A quartet of active investors and M&A experts share their thoughts on the state of M&A, SPACs, and deal flow in and around St. Louis.
Moderator: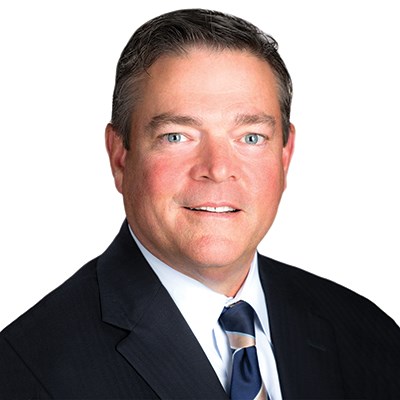 Michael Scully
Regional President
The PNC Financial Services Group, Inc.
Michael is regional president of PNC Bank in St. Louis where he leads the local executive banking team. In addition, he represents PNC in the community and directs community engagement. Scully has 36 years of corporate and commercial banking experience in St. Louis. He joined PNC in October 2013 from U.S. Bank, NA and its predecessor where he served in a variety of business and commercial banking leadership roles.
Panelists: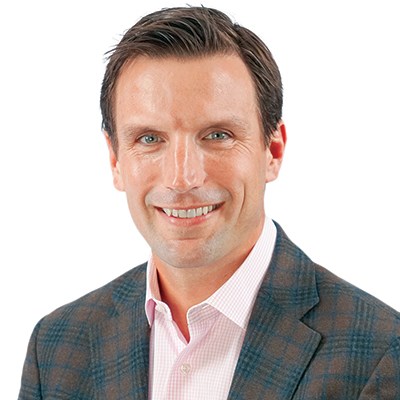 Kyle Chapman
President
Barry-Wehmiller
As Barry-Wehmiller's President, Kyle joins his father, Barry-Wehmiller Chairman and CEO Bob Chapman, in leading the organization and serving on Barry-Wehmiller's board of directors. Kyle brings 20-plus years of private equity and operating experience to his role. His strategic finance, goal setting and -analysis, and mergers and acquisitions expertise help inform his disciplined approach to fostering a vibrant organization.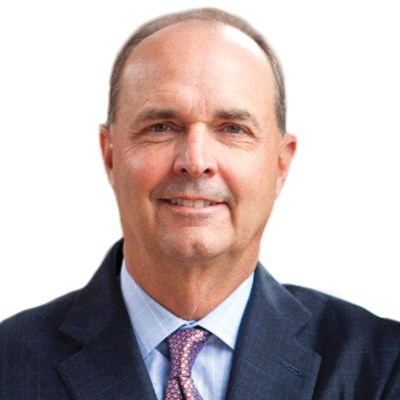 James Cooper
Managing Partner
Thompson Street Capital Partners
Jim is the Founder and Managing Partner of Thompson Street Capital Partners, a twenty year old private equity firm currently investing from its $1.15 billion Fund V. Thompson Street has acquired over sixty platform businesses primarily in the software, healthcare and business service space. Previously he worked in private equity and investment banking, including J.P. Morgan in New York City