What Every Strategic Acquirer Should Know About Reps and Warranties Insurance
Presented By: Greensfelder, Hemker & Gale, P.C. / Aon
When you're in acquisition mode, do you know the risks associated with the deal? More important, do you know how to weigh those risks against the rewards… and the art of mitigating problems through reps and warranties policies.
Moderator:

VIncent Garozzo
Officer
Greensfelder, Hemker & Gale, P.C.
With extensive experience in mergers and acquisitions, corporate finance and tax issues, Greensfelder attorney Vince offers business-oriented solutions to clients in corporate transactions. He is a member of Greensfelder's Board of Directors andleader of the Business Services Practice Group. He previously served as president. He has represented clients in transactions in the U.S. and abroad, handling the financial, tax, accounting and business-law aspects of mergers and acquisitions and corporate finance transactions.
Panelists: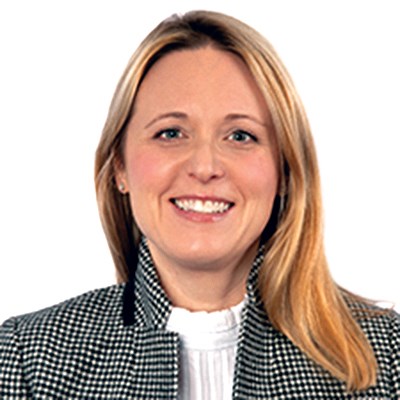 Allyson Coyne
Managing Director & Chief Broking Officer
Aon
Allyson advises clients in the areas of Representations & Warranty Insurance and other transaction related coverages through her position as a managing director in Aon's Transaction Solutions team. Allyson also serves as the Chief Broking Officer for the Transaction Solutions team in North America and is responsible for developing and executing the team's broking strategy and leveraging carrier relationships across the Transaction Solutions practice. Allyson has also been involved in matters concerning financial product lines for a wide variety of clients, including financial institutions, biotech and Fortune 500 companies. A veteran in the industry, Allyson has over 20 years' experience broking bespoke M&A insurance solutions.
Allyson received her B.A. in English and in the Program of Liberal Studies from the University of Notre Dame, and a J.D. from Villanova University School of Law. She also received her M.B.A from Villanova University College of Commerce and Finance. She also served in various volunteer positions, including Vice Chair of the Board of Trustees of a non-profit theatre arts organization in Philadelphia and an Advisory Board member for the Advisen Transaction Insights conference in 2017 and 2018. Allyson was also named a "Risk & Insurance Power Broker" in 2018 and 2020. Allyson is also a frequent speaker at industry events and conferences.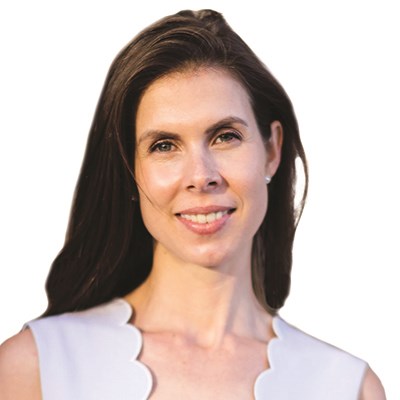 Jennifer Drake
Senior Vice President
Aon
Jennifer is a senior vice president on Aon's Transaction Solutions team. In her role, Jennifer acts as an advocate for clients, facilitating the resolution of transaction liability insurance claims. Previously, Jennifer held a legal consulting role in Aon's Financial Services Group providing guidance on executive risk and risk transfer solutions to corporate executives and boards, as well as claims advocacy on directors and officers liability insurance and cyber liability insurance matters. Prior to working at Aon, Jennifer was an associate at Goodmans LLP where her practice covered a range of areas including contractual disputes, municipal and land planning litigation and other commercial litigation matters. Jennifer received her law degree from Western University and was called to the Ontario Bar.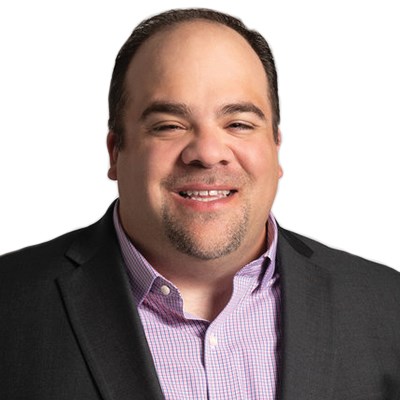 Taylor Hall
Managing Director & Chief Legal Officer
Permanent Equity
From the initial stages to diligence, negotiation, documentation and post-closing integration, Taylor leads all of the transactions at Permanent Equity. In addition, Taylor oversees and assists Permanent Equity's portfolio companies with all of their day-to-day legal needs, and also provides support with respect to Permanent Equity's deal generation efforts. Prior to arriving at Permanent Equity, Taylor spent over 12 years in private law practice as a corporate attorney, during which time, Taylor gained extensive experience representing both private and public companies in mergers and acquisitions and other complex business transactions. As both an associate and equity partner, Taylor represented buyers and sellers in industries including consumer products and retail, building products, long-term care, defense, manufacturing, and information technology. In addition to his mergers and acquisitions work, Taylor also provided counseling and guidance related to securities, commercial transactions, finance, and general corporate and business counseling. Taylor received his undergraduate degree from Truman State University, his law degree from Indiana University, and is licensed to practice law in both Missouri and Illinois.