What To Do With The Family Business: Options for the future
Presented By: Clayton Capital Partners / First Bank
When you own a family business, building out your path for the future can be complicated—especially when you want to keep the company in the family. Hear from a group of family business leaders and M&A advisors as they discuss options for family businesses and explore case studies from those who have developed successful solutions.
Moderator: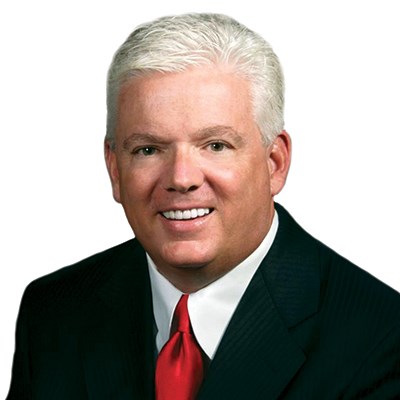 Kevin Short
Managing Director & CEO
Clayton Capital Partners
Kevin is managing director and CEO of Clayton Capital Partners, a St. Louis-based investment banking firm specializing in merger and acquisition advisement. He is author of "Sell Your Business For An Outrageous Price," which synthesizes his experiences selling mid-sized companies for twice the industry average EBITDA multiple. He has also orchestrated more than 150 purchase/sale transactions with an aggregate value of more than $1 billion. Years of experience enable him to aggressively pursue his clients' objectives during the turbulence that characterizes every transaction.
Panelists: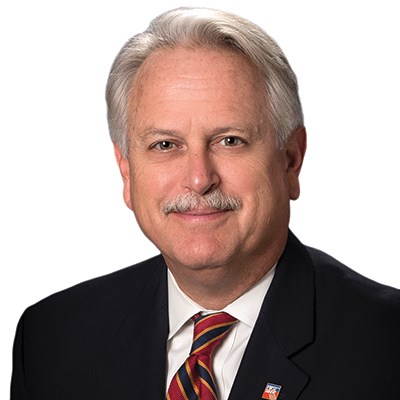 Joseph Ambrose
Executive Director - First Bank Center for Family-Owned Businesses
First Bank
Joe is Executive Director of First Bank's Center for Family-owned Businesses which provides resources to meet the unique needs of generational business owners and their family members. He also has assisted with First Bank's community reinvestment and development activities across its market areas. Joe is a member of Frist Bank's Management Committee. In all, he has forty three years of banking experience.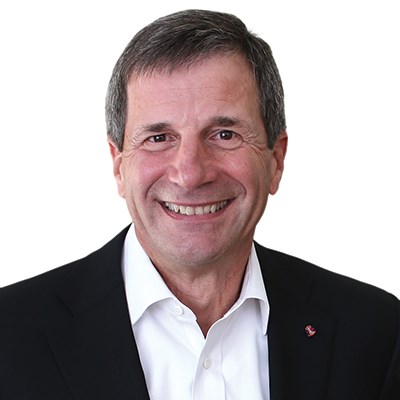 Mike DeCola
Board Member & Strategic Advisor
After a 21-year career at FMC Corporation, Mike joined Mississippi Lime Company in St. Louis. Over the next two decades, he turned a small, single-product, single site company into a leader in its industry, and began the creation of a multi-business, diversified manufacturer. When he retired at the end of 2019, HBM Holdings was in five different businesses and continuing its track record of superior performance for its shareholders and a great place to work for its employees. Mike now serves as a Board member for several public and private companies.