Tales from the Buy-Side
Presented By: RSM US LLP / Commerce Bank / Capital for Business
Growth by acquisition can be one way to accelerate company growth. And, for organizations with portfolio companies, one way to build synergies among the holdings. Join a panel of M&A advisors and acquisition-minded executives for a conversation on trends, structure, and lessons learned.
Moderator: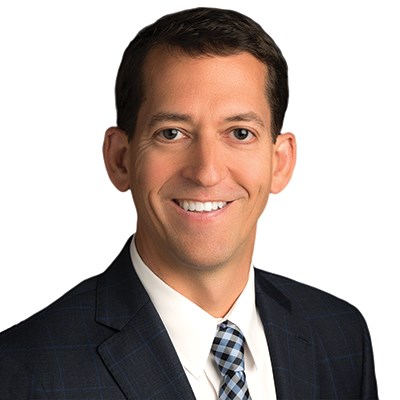 Tim Buening
Vice President
Capital For Business, Inc. and Commerce Bancshares, Inc.
Tim is one of six partners responsible for sourcing, analyzing, selecting, structuring, and managing various platform and add-on acquisitions. Prior to joining CFB, Tim spent more than 20 years in various roles across a wide range of companies and functions, including investment banking, marketing and innovation, corporate strategy and M&A, leveraged lending, management consulting, sales and commercial banking.