Transition or Exit: How To Build Long-Term Value in Family-Owned Enterprises Before the Deal
Presented By: Clayton Capital Partners / First Bank
What does success look like for you and your family? Join a group of executives, financiers, and advisors as they explore lessons learned for establishing an enterprise that generates value. Whether you're transitioning the business to the next generation, contemplating a sale, or even a partial exit, you'll walk away with actionable advice for building your long-term plan.
Moderator: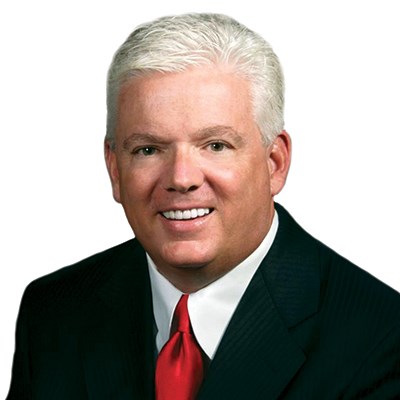 Kevin Short
Managing Director & CEO
Clayton Capital Partners
Kevin is managing director and CEO of Clayton Capital Partners, a St. Louis-based investment banking firm specializing in merger and acquisition advisement. He is author of "Sell Your Business For An Outrageous Price," which synthesizes his experiences selling mid-sized companies for twice the industry average EBITDA multiple. He has also orchestrated more than 150 purchase/sale transactions with an aggregate value of more than $1 billion. Years of experience enable him to aggressively pursue his clients' objectives during the turbulence that characterizes every transaction.
Panelists: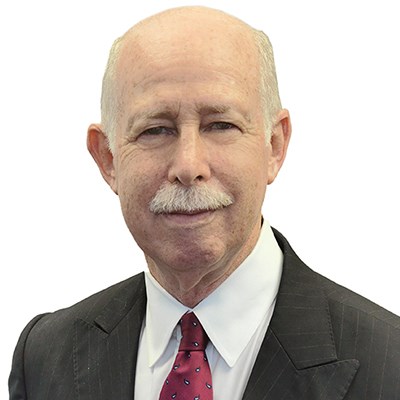 Jeffrey Gershman
Chairman of the Board, Gershman Mortgage & Gershman Investment Corp.
Gershman Mortgage/Gershman Investment Corp.
Jeffrey Gershman is the owner and chairman of the board of directors of Gershman Mortgage and Gershman Investment Corp. Gershman Mortgage is a single family residential lender with over 25 offices and licensed in 17 states. Gershman Investment Corp provides HUD financing for multifamily and healthcare facilities throughout the United States.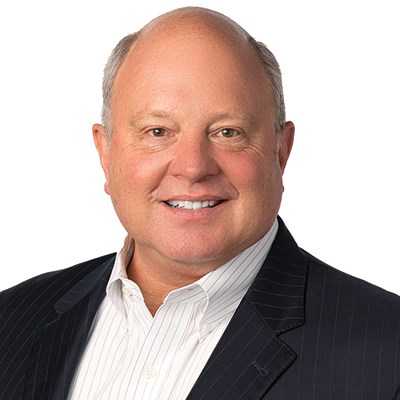 Mark Skornia
Senior Vice President
First Bank
Grew-up in family-owned retail oil business. Commercial and Corporate Banker for four decades both on the public and private sides through-out the USA. As Senior Vice President with First Bank, I continue to support private and family-owned business large or small in their banking and financing needs. Experience includes M&A, ESOP, Family Ownership Transitions, Leveraged Transactions and various other financial structures. Family businesses provide a unique opportunity for family owners to meet their personal and professional goals with the proper advance planning and work.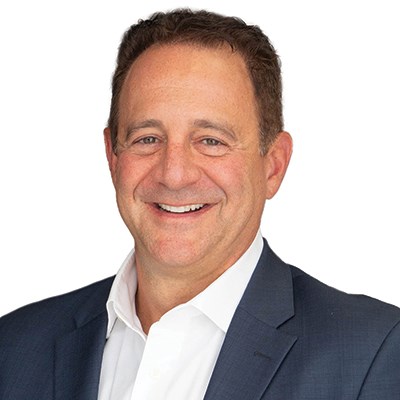 Richard J. Wolkowitz
CEO and Family Advisor
Xylogenesis | Family Office Advisory
Rich is Founder and Managing Member of Xylogenesis | Family Office Advisory with 25+ years of legal, business, financial services, and professional service firm experience focused on serving multigenerational families and their business, legal, financial, and personal affairs primarily through their family offices.
Rich began his legal career as Staff Intern Attorney in The White House for the North American Free Trade Agreement (NAFTA), and then joined Husch Blackwell where he was an Equity Partner and Chair of the firm's Hiring Committee practicing international and domestic M&A and business transactions serving as outside general counsel to public, PE/VC, and family enterprises. Rich then joined his family's enterprise before managing 2 different single family offices as non-family leader.
Prior to founding Xylogenesis | Family Office Advisory, Rich managed a global family business consulting firm. Rich now consults for family offices whether existing, newly formed or in-concept, supporting the family and their leadership team and trusted advisors.
Rich graduated from The Georgetown University Law Center (LL.M, international transactions and comparative law with distinction), Gonzaga University School of Law (JD, cum laude and Editor of The Law Review), and University of Illinois – Champaign-Urbana (BS, Agriculture Economics with honors) and resides in Creve Coeur, Missouri.