Family Business Dynamics
Presented By: First Bank / Clayton Capital Partners
Transition or Sell? How to build long-term value in family-owned enterprises before you face the                               ultimate question.
Moderator: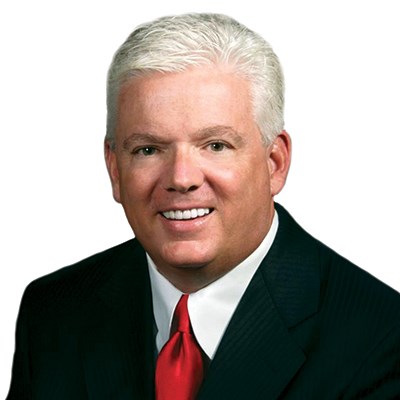 Kevin Short
Managing Director & CEO
Clayton Capital Partners
Kevin is managing director and CEO of Clayton Capital Partners, a St. Louis-based investment banking firm specializing in merger and acquisition advisement. He is author of "Sell Your Business For An Outrageous Price," which synthesizes his experiences selling mid-sized companies for twice the industry average EBITDA multiple. He has also orchestrated more than 150 purchase/sale transactions with an aggregate value of more than $1 billion. Years of experience enable him to aggressively pursue his clients' objectives during the turbulence that characterizes every transaction.
Panelists: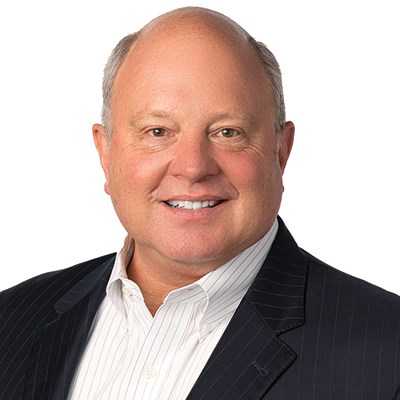 Mark Skornia
Senior Vice President
First Bank
Grew-up in family-owned retail oil business. Commercial and Corporate Banker for four decades both on the public and private sides through-out the USA. As Senior Vice President with First Bank, I continue to support private and family-owned business large or small in their banking and financing needs. Experience includes M&A, ESOP, Family Ownership Transitions, Leveraged Transactions and various other financial structures. Family businesses provide a unique opportunity for family owners to meet their personal and professional goals with the proper advance planning and work.