Transition or Sell: How to Make Good Decisions for Your Family Business
Presented By: Clayton Capital Partners / First Bank
Family-owned businesses have their own unique dynamics--from multiple shareholders to complicated succession plans. Hear from a group of current and former family business owners and their M&A advisors as they discuss how they navigated the most difficult question: to keep or sell the company.
Moderator: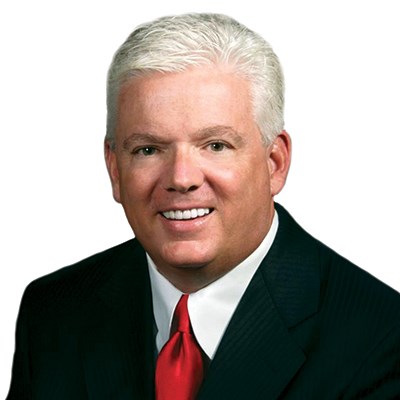 Kevin Short
Managing Director & CEO
Clayton Capital Partners
Kevin is managing director and CEO of Clayton Capital Partners, a St. Louis-based investment banking firm specializing in merger and acquisition advisement. He is author of "Sell Your Business For An Outrageous Price," which synthesizes his experiences selling mid-sized companies for twice the industry average EBITDA multiple. He has also orchestrated more than 150 purchase/sale transactions with an aggregate value of more than $1 billion. Years of experience enable him to aggressively pursue his clients' objectives during the turbulence that characterizes every transaction.
Panelists: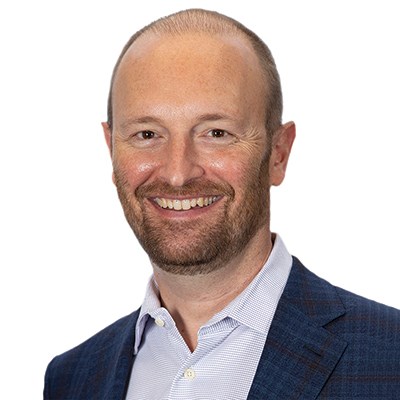 Michael Dierberg
President
First Bank
Mike Dierberg is the President of First Bank and member of the fourth-generation of family ownership of the company. With approximately 90 locations in Missouri, Illinois and California, First Bank focuses on helping other family-owned businesses, their families and employees thrive through the generations. Before rejoining the bank in 2010, Mike served as a practicing attorney at the United States Department of Justice.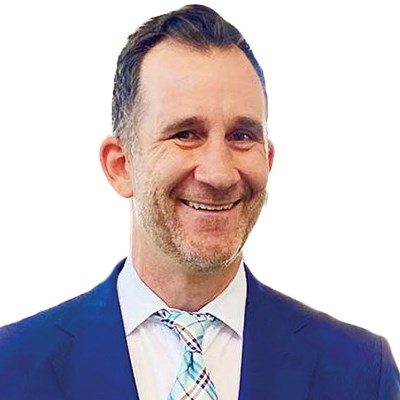 Jacob Herschend
Principal
Brightstar Capital Partners
Jacob Herschend is a Principal at Brightstar. Jacob leads Brightstar's Business Development across the Midwest. He is a third-generation owner and steward of a family-owned business, Herschend Family Entertainment. 
Prior to joining Brightstar, Jacob was a Vice President at Marsh & McLennan Agency, working in Business Insurance and specializing in strategically owned and family-operated businesses serving as the Director of the Multi-Generational Family-Owned Businesses Strategies Vertical. Previously, Jacob owned and operated three restaurants in the St. Louis area. Additionally, Jacob has worked for three United States Senators and a U.S. Attorney General.
Jacob received his M.B.A. focused on Families in Business from Kennesaw State University. He received his B.A. from Gordon College. Jacob serves on the boards of The Foundation for Barnes-Jewish Hospital and Forest Park Forever.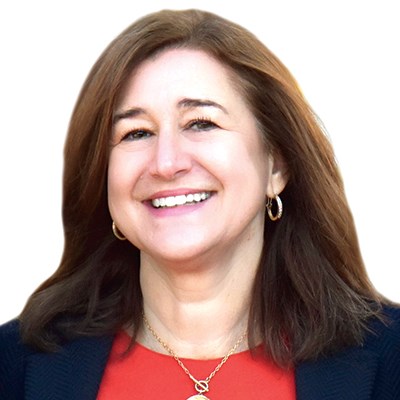 Emily Martin
President
Aschinger Electric - A Guarantee Electrical Company
As president of Aschinger Electric, Emily Martin manages all operations at Aschinger and also serves as chairman of the board. She has worked in the construction industry for 22 years, but she admits that she did not initially see herself running an electrical contracting business. She began her career as a lawyer, earning her Juris Doctor from the University of Missouri – Kansas City after earning a history degree from Fontbonne University. But an opportunity arose, with its own unique challenges, to enter the family business and advance the next generation of family entrepreneurship. Emily embraced that opportunity, learning the business from her father, Eric Aschinger.
Since taking the reins as president of the company in 2007 as the fourth generation of family leadership, revenues have increased by 75 percent as the firm continually adapts to rapid advancements in technology. Aschinger Electric is now the fifth-largest St. Louis-based electrical contractor and the largest woman-owned electrical contractor in the region. Emily counts among her mentors her father Eric, Aschinger General Foreman Doug Noelke, her National Electrical Contractors Association peers and St. Louis NECA Vice President Doug Martin.
Inspiring more women to enter the construction industry is a huge priority for Martin. She does so by example and through mentoring and speaking engagements to women and women's groups, emphasizing the importance of developing business relationships and community involvement as steps toward building a rewarding career in the industry.