Securing Multiple Bites at the Apple Before A Liquidity Event
Presented By: BDO USA LLP / PNC Bank
Building value in your business before any significant liquidity event can be one of the most important decisions you can make. Join a panel of C-suite executives, Private Equity firm leaders, and M&A advisors as they discuss what it's like bringing on investors at different stages--and levels--of your company's M&A lifecycle, what minority control sales look like, and how planning in advance can lead to multiple sales of the company and a larger liquidity event.
Moderator: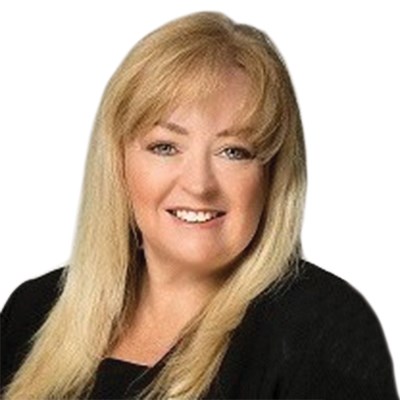 Meg Kellogg
Tax Managing Director
BDO USA LLP
Meg Kellogg is a Tax Managing Director at BDO. She has 28 years of tax experience, including 25 years in public accounting. Meg's extensive experience includes serving privately held flow-through entities with tax planning and compliance, in addition to her experience with consolidated entities and income tax accounting. Meg has served clients in a variety of industries including construction, telecommunications, retail and manufacturing.