Winning the Deal: Considerations Beyond Price
Presented By: Aon / Commerce Bank & Capital for Business
In an acquisition landscape where supply is limited and demand is high, often price becomes the difference. But with so many new factors at play, what if it doesn't? Join this insightful—and sometimes contrarian—conversation among a group of acquisition-minded c-suite executives, investors, and M&A advisors as they discuss what truly differentiates winning buy-side transactions, including a look at current trends and how to mitigate such risks as cybersecurity and data breaches.
Moderator: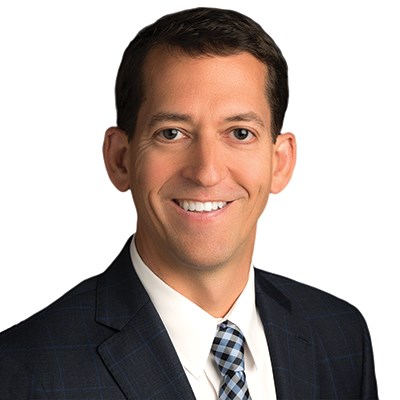 Tim Buening
Vice President
Capital For Business, Inc. and Commerce Bancshares, Inc.
Tim is one of six partners responsible for sourcing, analyzing, selecting, structuring, and managing various platform and add-on acquisitions. Prior to joining CFB, Tim spent more than 20 years in various roles across a wide range of companies and functions, including investment banking, marketing and innovation, corporate strategy and M&A, leveraged lending, management consulting, sales and commercial banking.
Panelists: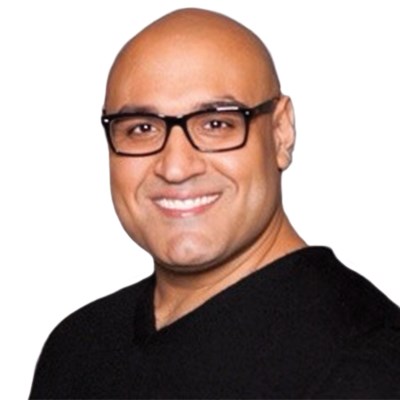 Che Bhatia
Vice President Cyber Resilience & Engagement Management
Global Aon Cyber Solutions
Che is responsible for helping clients proactively manage the cyber and enterprise risk and leads digital forensics, cybercrime, data breach, compliance, electronic discovery and business intelligence and investigations matters.
Prior to joining Aon in 2017, Chetan served as the Chief Technology Officer at Data Partner, Inc. In this role, he was responsible for the technical vision, strategy and roadmap for the organization. He was also a cyber-security consultant for Advance Resources and Consultants, a firm made up of former senior-level government and military officers, where he conducted cyber security risk assessments for organizations awarded federal government contracts. He also worked for Nexum, where he served in a variety of roles such as business development director and practice manager and was responsible for the project management and network/security engineering teams. Before joining Nexum, he worked at Hewitt Associates and Aon, where he deployed and administered security controls and was part of a team that maintained the network security infrastructure protecting the PII of over 75% of the Fortune 500 organizations.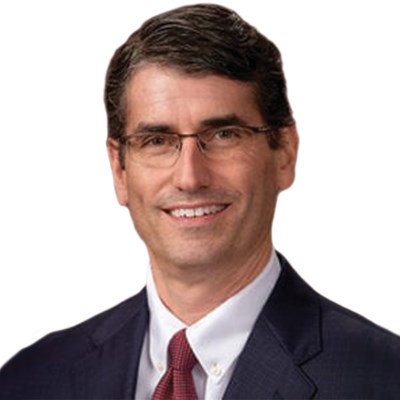 Michael J. Higgins
Chief Executive Officer
EPIC Systems
EPIC Systems helps manufacturers deliver their visions.  We combine innovative thinking and proven technologies to deliver real value to our customers and the consumers they serve.  Strategists, innovators, technology integrators, and fabricators come together to enable manufacturers to not only effectively compete, but to continuously drive tangible bottom line results that positively impact loyalty, revenue, and profitability. 
Mike joined EPIC Systems in early 2020 and is responsible for leading all aspects of the EPIC business.  Prior to joining EPIC, he spent the last 15+ years in various roles in the food retailing industry, helping food retailers globally run more successful businesses.  His experience in food covers digital transformation, merchandising, refrigeration, global perishable supply chain management, microbiological food safety, and consulting.  In addition to his current role, he has over 25 years of general management, sales, marketing, and planning experience.  His experience crosses small start-up environments to large, multi-national organizations and has been focused on dynamically growing organizations and leading strategic change. 
Mike received his BS from Indiana University and his MBA from the University of Connecticut.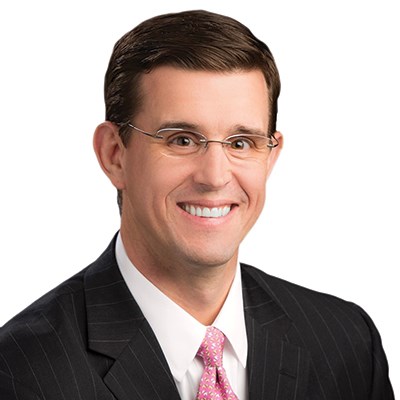 Michael Talleur
Senior Vice President - Division Manager
Commerce Bank
Michael Talleur is a Senior Vice President of Commerce Bank and works as a Division Manager for the St. Louis Commercial Line of Business. Michael has been with Commerce Bank for nearly 20-years and oversees a team that focuses on middle-market companies in Missouri, Illinois, Indiana and Michigan.