Andrew Fehlman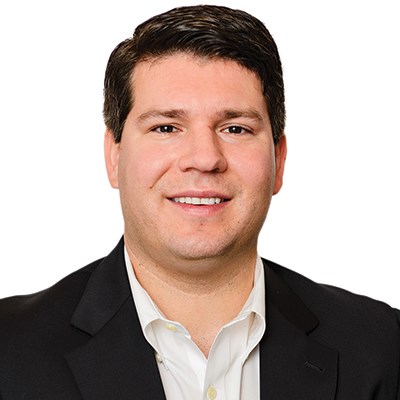 Andrew Fehlman
Chief Executive Officer
Solarity
---
Andrew Fehlman joined Solarity in 2008 and leads the company today as CEO. Solarity's mission is to make healthcare data accessible to all end users – The Provider, The Patient and The Payer. Solarity's artificial intelligence engine gives organizations across the healthcare spectrum the ability to find and make informed decisions from clinical information at scale. With innovations in artificial intelligence technology, we augment the ability to read, decipher, and understand patient information for more cost-effective and appropriate healthcare. Roughly 80% of healthcare data is unstructured and underused. Solarity helps organizations use all of their data for knowledge about patient health. This ultimately translates into more effective care delivery, lower costs, and streamlined processes.
Since 2008 Andrew's mission has been to earn the business of every healthcare system in America! Today Solarity is in use at (and endorsed by) many of the biggest names in healthcare.
Andrew graduated from Saint Louis University with a Bachelor of Science degree in business administration and concentration in Entrepreneurship.