Raising Capital and Building Capital Stacks to Finance Growth
Presented By: BMO Harris / Burr & Forman LLP
When it comes to fueling growth, it's hard to stay on top of current trends when the winds of change are blowing. But whether you're aiming to finance acquisitions, fuel expansion costs, build out your management or operations team, or even buy real estate for your next location or corporate HQ, understanding how to raise   capital and assemble financing can mean the difference between success and failure. Join a group of executives as they explore options and case studies from those who have navigated the path.
Moderator: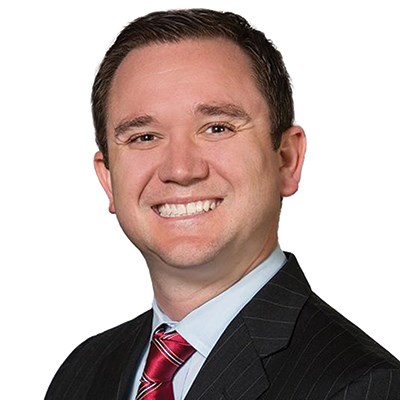 Chris McDaid
Managing Director
BMO
As the Southeast Region Head for Commercial Banking, my focus is to effectively grow our business, which provides customized lending solutions to mid-sized, public and private companies, primarily in the Southeast.

Leveraging over two decades experience, I'm able to make use of the Bank's global suite of capabilities for our valued clients, providing for a differentiated experience. Creating brand awareness, my deep-seated commitment, and an ability to foster pertinent connections both internally and externally, are all strategic assets I bring to the table.

I lead by example, using an accessible, hands-on approach to mentor a team of dedicated thought leaders who create unique, value-added ideas in our market. Working with our partners across all of BMO's specialties allows clients to access a host of services in addition to commercial lending, including treasury management, equipment financing, interest rate protection, foreign exchange, trade finance, wealth management, asset management, cross-border solutions, and the broader Debt Capital Markets and M&A advisory in conjunction with BMO Capital Markets. What distinguishes us most is our dedication to understanding our clients, their industry, and ultimately, providing innovative solutions to finance their vision for growth.