Erik Ginsberg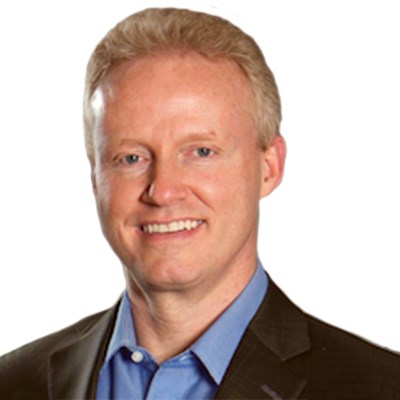 Erik Ginsberg
Managing Partner
Slate Capital Group
---
Erik is the Managing Partner of Slate Capital Group, which he co-founded in 2004. Erik has worked in the private equity industry for over 20 years. He co-founded and is the former President of Let's Dish! Mid-Atlantic, a retail chain of meal assembly stores in Maryland and Virginia.
Prior to Slate, Erik was a Director with DB Capital Venture Partners, investing in enterprise infrastructure and application software companies. He joined ABS Ventures, the predecessor to DBCVP, in March 2000. During his tenure with DBCVP/ABS Ventures, Erik served on the boards of several software portfolio companies.
From 1996-2000, Erik was a Senior Vice President with Sterling Capital, Ltd., a private equity investment firm, where he acquired and ran companies in the direct marketing and e-commerce industries (although the firm acquired businesses in various industries, including education/testing, specialty distribution, and marketing services). His tenure included operating stints with two of Sterling's portfolio companies: as the Chief Executive Officer of NLP, Inc. and as Executive Vice President-Corporate Development of ICS, Inc.
From 1993-1996, Erik was an Associate with Kirkland & Ellis in their private equity group, where he specialized in mergers and acquisitions, divestitures, leveraged buyouts and venture capital transactions.
Erik either currently serves or has served on the board of directors for the following organizations: Broadcast Sports International, CoastTec, eCoast Marketing, First Source, LLC, Let's Dish! Mid-Atlantic, Mercari Technologies, NLP, Inc., O'Donnell Metal Deck, Triplehop Technologies and White Distribution & Supply.
Erik is a 1988 graduate of Brown University and received his J.D./M.B.A. from the University of Chicago in 1993.