Dealmakers Conversations
Presented By: Smart Business Dealmakers
Leadership & M&A:
A Dealmakers Conversation with Dr. Linda Singh, Founder & CEO, Kaleidoscope Affect, LLC
Crowdsourcing 101:
A Dealmakers Conversation with Jonathan Cohen, Founder, President & CEO, 20/20 GeneSystems
Moderator: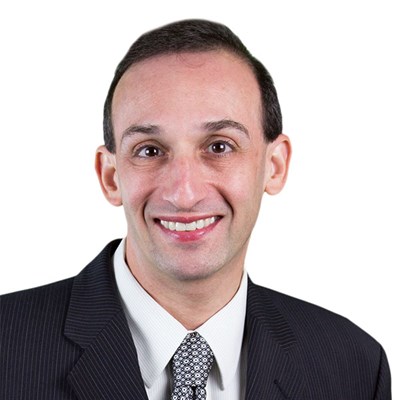 Dustin S. Klein
Chief Content Officer
Smart Business
Dustin is an award-winning business journalist, bestselling author, and the chief content officer of Smart Business. Over the past 30 years, he has interviewed thousands of business and civic leaders, and helped more than 50 CEOs and entrepreneurs transform their ideas into books. A trained investigative politics reporter and former digital media entrepreneur, Dustin joined Smart Business in 1997 after serving as an editor at several daily newspapers.
Panelists: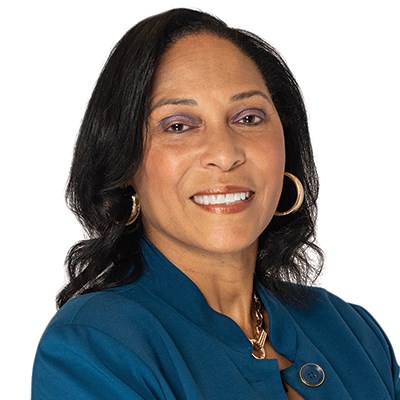 Dr. Linda Singh
Founder & CEO
Kaleidoscope Affect, LLC
Dr. Linda Singh is the founder and Chief Executive Officer of Kaleidoscope Affect, LLC providing leadership and management consulting, strategic advisory services for various public and private sector clients that span health, defense, state, and local government. Previously served as the Interim CEO, TEDCO; the Adjutant General/Cabinet Secretary for MD Military Department, and Senior Executive at Accenture.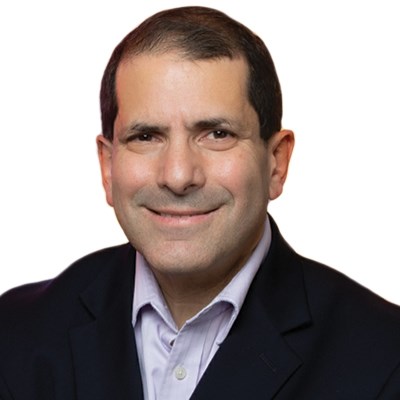 Jonathan Cohen
Founder, President & CEO
20/20 GeneSystems, Inc.
Jonathan is President & CEO of 20/20 GeneSystems, Inc. (Rockville, MD). 20/20 develops and commercializes machine learning powered laboratory tests for the early detection of cancer and other diseases. The company saw over 600% revenue growth in FY'20 and it expects to be listed as one of the Inc. 5000 Fastest Growing Companies in America in the summer of 2021.  
In Q'4 2021 the company will establish what is believed to be the country's first shared CLIA lab accelerator for innovative developers of laboratory tests. 

As a seasoned health technology entrepreneur Cohen has raised over $20 million in equity capital and forged and managed license, technology transfer, investment, and sales & marketing agreements with Fortune 500 companies such as Eastman Kodak, Abbott Diagnostics, Johnson & Johnson, and Ping An, the largest health insurance company in China.

Mr. Cohen has also been a leading advocate for the life sciences industry at the state and federal levels. He is the architect of the Maryland Biotechnology Investor Tax Credit, the most aggressive investor incentive in the U.S.  Jonathan also led the legislative effort that resulted in the first increase in funding under the federal Small Business Innovative Research (SBIR) in over 30 years.
Jonathan is a registered patent attorney with an M.S. in Biotechnology from Johns Hopkins University and a J.D. from the American University.