Dealmakers Conversations
Presented By: Smart Business Dealmakers
Baltimore Success Stories:
A Dealmakers Conversation with Jacob Hsu, CEO, Catalyte
Women Founders & Investing:
A Dealmakers Conversation with Seema Chaturvedi, Founder & CEO, AWE Funds/AWE Project
Moderator: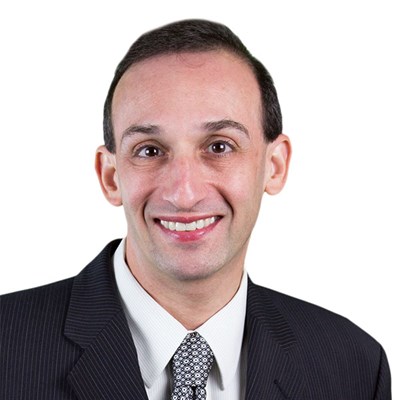 Dustin S. Klein
Chief Content Officer
Smart Business
Dustin is an award-winning business journalist, bestselling author, and the chief content officer of Smart Business. Over the past 30 years, he has interviewed thousands of business and civic leaders, and helped more than 50 CEOs and entrepreneurs transform their ideas into books. A trained investigative politics reporter and former digital media entrepreneur, Dustin joined Smart Business in 1997 after serving as an editor at several daily newspapers.
Panelists: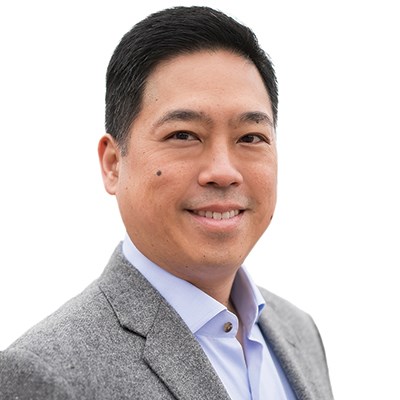 Jacob Hsu
CEO
Catalyte
Jacob is a man of two passions: his work and his family. A dedicated father of four, he works to make the world a better place for all families. This begins with reawakening the American dream that anyone from any background can succeed. His time leading Catalyte is dedicated to making this a reality and making the company a catalyst for a lifelong journey of personal, community and client improvement.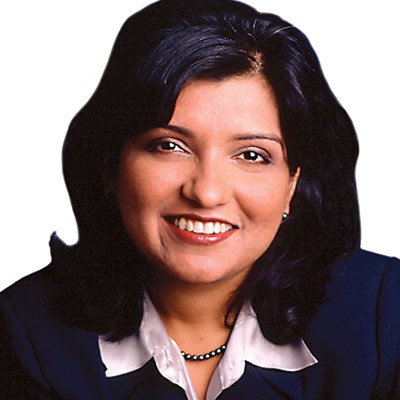 Seema Chaturvedi
Founder & Managing Partner,
AWE Funds
Ms. Chaturvedi has over 20 years of capital markets and financial management experience. As an entrepreneur, investment banker and investor, she brings a unique perspective to the strategic planning and investment process. 
Seema is Founder & Managing Partner of Achieving Women Equity (AWE) Funds to invest in innovative enterprises which positively impact gender balance, by investing in women owned, led, influenced companies in India building on the investment thesis that investing in women businesses delivers both commercial returns and economic development impact. 
She is extremely passionate about promoting entrepreneurship in general and women entrepreneurship in particular. She founded and leads as chairwoman TiE Global's marquee women's entrepreneurship program: Project All India Roadshow for Women's Economic Empowerment through Entrepreneurship (AIRSWEEE), for which she obtained funding from the US Department of State for an unprecedented 6 consecutive rounds of funding and has directly mentored 575 women from 106 Tier 2 and 3 cities in 20 states in India. These women further impacted 6,500+ women through a pay-it- forward multiplier.