Dealmakers Conversations
Presented By: Smart Business Dealmakers
The state of M&A in Baltimore—A look at the cradle-to-grave ecosystem
A Dealmakers Conversation with Troy LeMaile-Stovall, CEO & Executive Director, TEDCO and Martin Rosedale, CEO, Maryland Tech Council


Moderator: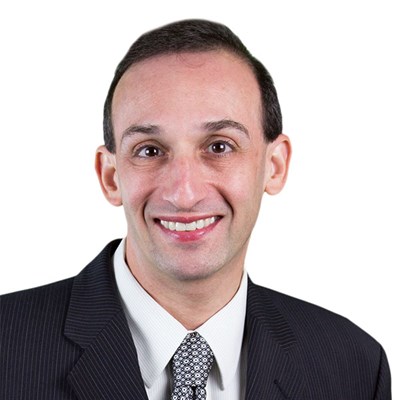 Dustin S. Klein
Chief Content Officer
Smart Business
Dustin is an award-winning business journalist, bestselling author, and the chief content officer of Smart Business. Over the past 30 years, he has interviewed thousands of business and civic leaders, and helped more than 50 CEOs and entrepreneurs transform their ideas into books. A trained investigative politics reporter and former digital media entrepreneur, Dustin joined Smart Business in 1997 after serving as an editor at several daily newspapers.
Panelists: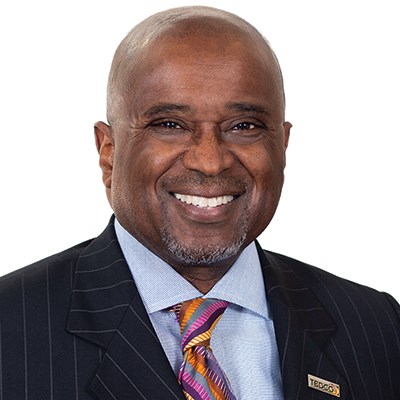 Troy LeMaile-Stovall
CEO & Executive Director
TEDCO
As the CEO and Executive Director of TEDCO—Maryland's economic engine for technology companies—Troy leads the organization's mission to support economic empowerment through the cultivation of a diverse and inclusive entrepreneurial innovation ecosystem. He brings to bear more than 30 years of experience in investment management, venture capital, entrepreneurship, higher education, information/communication technology, and management consulting to this leadership role. He also serves as a Strategic Advisor for Hunter Lewis, LLC, an investment management advisory firm, led by Cambridge Associates Co-founder Hunter Lewis.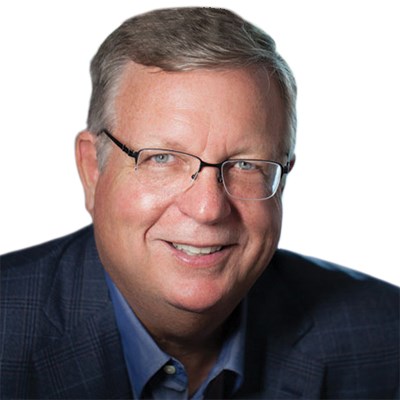 Martin Rosedale
CEO
Maryland Tech Council
Martin is the Chief Executive Officer of the Maryland Tech Council, a partner with Newport LLC, and a partner at WMCS Investments. An engineer turned microbiologist and industry leader, Martin is passionate about the human and business value of technology, life sciences, and biotechnology. A five-time CEO and twice company founder, his experience spans public, private and not-for-profit businesses. He has launched, branded, acquired or commercialized more than 10 products and companies. Over 30 years of experience, and a strong drive to achieve and help, enable Martin to work through complexity toward insight and solutions to grow businesses.
Martin has raised equity capital for public and private companies and non-dilutive capital through strategic partnerships. He led a biotherapeutics company through a period of hyper growth taking the company from first sale to $200 million in annual revenue in three years.