Dealmakers Conversations
Presented By: Smart Business Dealmakers
Exploring the Fixt Exit:
A Dealmakers Conversation with with Luke Cooper, Chairman & CEO, No Mud No Magic


Moderator: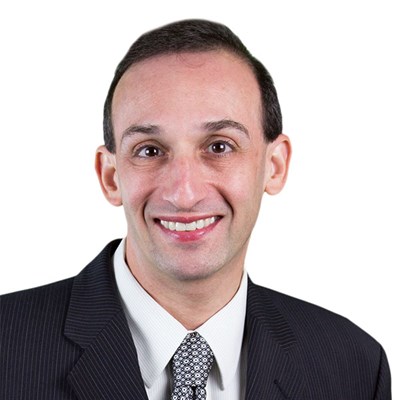 Dustin S. Klein
Chief Content Officer
Smart Business
Dustin is an award-winning business journalist, bestselling author, and the chief content officer of Smart Business. Over the past 30 years, he has interviewed thousands of business and civic leaders, and helped more than 50 CEOs and entrepreneurs transform their ideas into books. A trained investigative politics reporter and former digital media entrepreneur, Dustin joined Smart Business in 1997 after serving as an editor at several daily newspapers.
Panelists: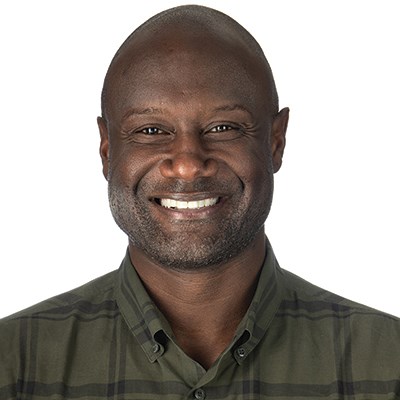 Luke Cooper
Chairman & CEO
No Mud No Magic, Inc.
Recognized as one of Baltimore's "40 Under 40"' Business Leaders and Entrepreneur Of The Year by Ernst & Young, Luke Cooper is a serial entrepreneur, speaker, author, and trusted advisor to business, academic, and government leaders. He's only the 2nd Black founder in Baltimore to lead a company to a successful tech exit, capturing 11x revenues for Fixt. Impressively, he's done it twice. Luke is recognized as a prominent voice advocating for more equitable participation of underrepresented communities in entrepreneurship. His latest venture, No Mud • No Magic, seeks to bridge the gap between high-potential Black start-up founders and technical training, investors, and exit options.