M&A Dealmakers Roundtable: The New Normal
Presented By: First National Bank
Join a quartet of regional and national executives for a rousing conversation on how they navigated through the pandemic, thoughts on current—and future—state of deal flow, and best practices in M&A.
Moderator: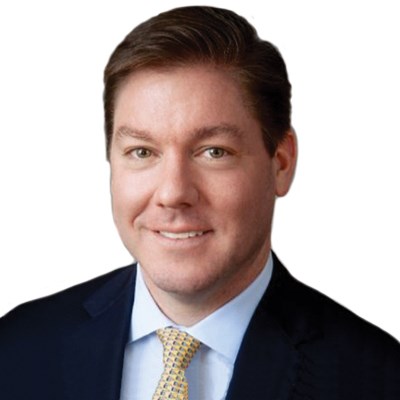 Mac Tisdale
President, Mid-Atlantic Region
FNB Corporation
Mac is the Mid-Atlantic Regional President of First National Bank. With strong and relevant experience, Mac joined First National Bank in January 2013. Prior to joining First National Bank, Mac served for 12 years with SunTrust Bank in Baltimore, Maryland, as City President and Commercial Banking Manager. Previously, he worked for First National Bank of Maryland and SunTrust Bank in Atlanta.
Mac earned an M.B.A. in Finance from Maryland's Johns Hopkins University, as well as a B.A. in Economics from Washington and Lee University in Lexington, Virginia. Currently, he serves as a member of the board of directors for the Economic Alliance of Greater Baltimore, Downtown Partnership of Baltimore and Living Classrooms Foundation. He is currently president of the Maryland Chapter of the Cystic Fibrosis Foundaiton Board of Directors. In addition, he is also the past president of both the Maryland Chapter of Association for Corporate Growth and Washington and Lee University's Alumni Association, Baltimore Chapter.
Panelists: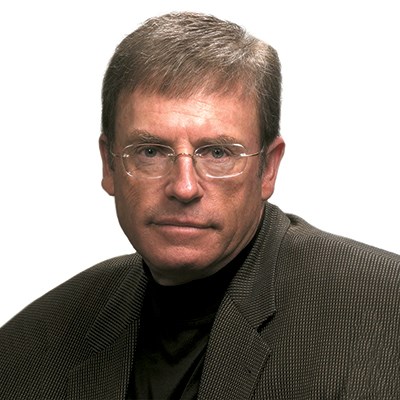 Joe Cowan
Chairman & CEO
Cowan Systems LLC
Joseph, the son of W.T. Cowan, opened Cowan Systems, LLC. as a new operating entity in 1994. Cowan Systems expanded the company focus to include the services of a specialized truckload carrier, including fleet replacement and dedicated fleet services.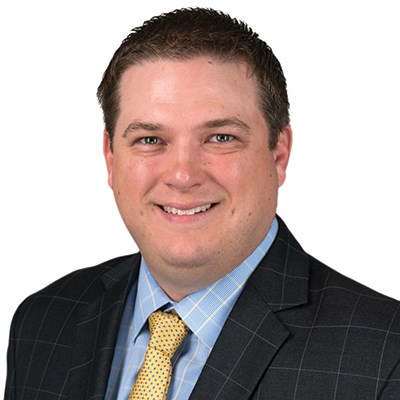 Gregory Hogan
Managing Director
SC&H Capital
Greg is a Managing Director with SC&H Capital, where he provides M&A advisory and business valuation services to private company business owners. With nearly 20 years of investment banking experience, he has successfully advised buyers and sellers on a wide variety of corporate transactions valued at over a billion dollars. In addition to his M&A work, Hogan oversees SC&H's rapidly growing Employee Stock Ownership Plan practice having advised on over 100 ESOP transactions.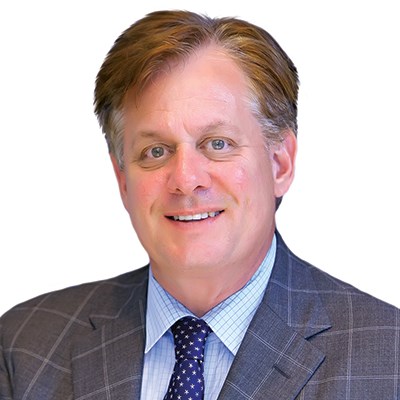 David Warnock
Co-Founder & Managing Partner
Camden Partners
David is a Managing Partner of Camden Partners and co-founded the firm in 1995. He has over 35 years of investment experience and focuses on investments in the business services and education sectors. He serves as Chairman of New Horizons Worldwide. In addition, David serves a director of Roshal Imaging Services, Pinnacle Automotive Hospitality Services, and Triumph Higher Education Group.
David was employed by T. Rowe Price Associates from 1983-1995. He served as President of T. Rowe Price Strategic Partners I & II as well as co-manager of the T. Rowe Price New Horizons Fund. David started his career at Welch and Forbes, Boston-based private trustees.
David is also involved with numerous non-profit organizations. He is the Chairman of the Warnock Foundation, and was formerly the Chairman of the Center For Urban Families and the Greater Baltimore Committee. He is Founder and Trustee of the Green Street Academy in Baltimore City. He also serves as a trustee of the Baltimore Museum of Art and the Georgia O'Keeffe Museum.
David earned a B.A. degree from the University of Delaware and a M.S. (in Finance) from the University of Wisconsin. David is also a Chartered Financial Analyst Charterholder.