SPACs: Advice From the Trenches
Presented By: DLA Piper LLP | Odeon Capital
It appears everywhere you turn in M&A conversations you hear an acronym used when it comes to taking a company public—SPAC, which stands for Special Purpose Acquisition Company. Join a group of C-Suite executives and M&A advisors as they explore the pros and cons of SPACs, and offer best practices gleaned from the frontlines.
Following a 40-minute panel discussion you will have the opportunity to meet the speakers and ask questions during a 20-minute video Q&A session.
Moderator: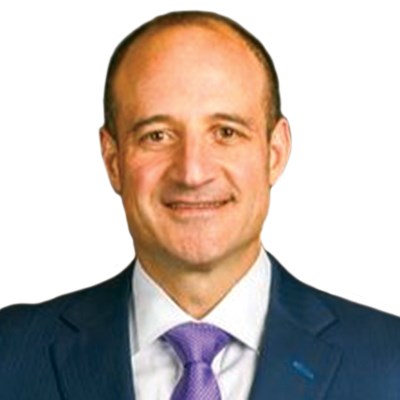 Matthew Gorra
Partner
DLA Piper LLP
Matthew is a transactional lawyer with extensive experience advising clients on mergers and acquisitions; private equity, venture capital and financing transactions; securities issuances and compliance; strategic transactions; shareholder disputes; and general corporate matters. He is a member of the firm's Healthcare, Life Sciences and Technology Sectors and provides advice to private and public companies, investors, owners and entrepreneurs. Matthew has managed transactions for both private and public clients in a wide variety of industries, among them technology, healthcare, life sciences, aeronautical engineering, performance sportswear, financial services, investment management, propane gas distribution, commercial printing, chemical manufacturing, paint manufacturing, newspaper publishing, car dealership management, professional employee training, credit card consulting, education, real estate, construction, medicine, environmental engineering and human resource management. He advises clients from both the company/seller and investor/buyer perspectives. Matthew has structured transactions in a variety of forms, including common and preferred stock financings, debt issuances, asset sales, stock sales (public and private), mergers, recapitalizations, joint ventures and licensing arrangements.
Panelists: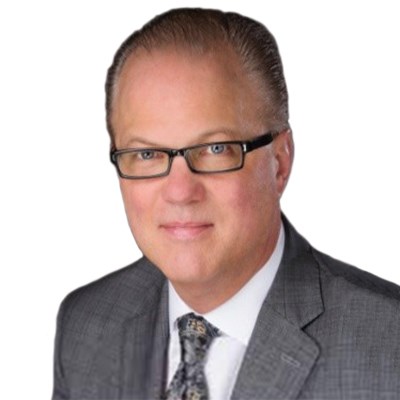 William Finn
Consultant
WC Financial LLC
After a successful 27 year career in Commercial Banking for numerous top 20 US Banks, Bill has shifted his focus to other opportunities and industries. Bill was recently the CFO of Legacy Acquisition Corp (NYSE: LGC). LGC completed their Business Combination of PARTS iD in late November 2020. Currently Bill is acting as a consultant for a digital healthcare company in the Remote Patient Care and Remote Patient Management spaces. The Company is currently pursuing a Reverse Merger/Business with a US Listed SPAC.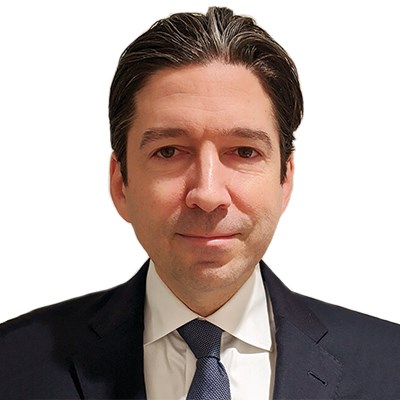 Eric Gomberg
Investment Banker
Odeon Capital Group
Eric is the Head of SPAC Investment Banking at Odeon Capital Group, a New York headquartered boutique investment bank which he joined in 2019. Odeon underwrites leading SPAC sponsors, and advises both SPAC sponsors, and target companies on their mergers into SPACs. Eric brings unique perspective and capital markets expertise to his role, having spent over a decade on the buyside working at value-focused hedge funds, including Obrem Capital and Dane Capital Management, which he founded in 2014, and which focused on fundamental analysis of, and investment in, SPACs. Before moving to the buyside, Eric spent a decade as an equity research analyst, including over 8 years at Thomas Weisel Partners where he was a founding member of the research team and was the firm's senior semiconductor analyst. Eric earned a BS in Economics from the Wharton School at the University of Pennsylvania and an MBA from the University of Chicago.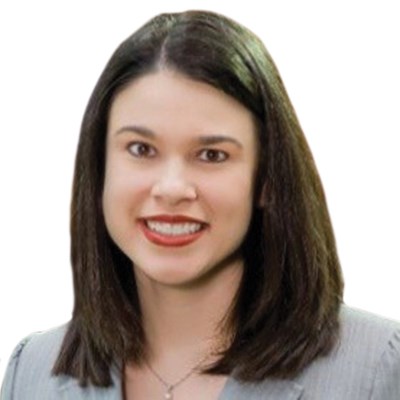 Penny Minna
Partner
DLA Piper LLP
Penny has experience representing both underwriters and issuers in public offerings of equity and debt securities, Rule 144A offerings, private equity investments and other private placements of securities Penny represents both buyers and sellers in public and private mergers and acquisitions. Penny's practice includes: advising public companies on the rules and regulations of the US securities laws, periodic reporting obligations and corporate governance and disclosure issues; advising Maryland corporations and REITS in mergers and acquisitions and securities offerings; and providing general corporate representation to private companies.