Pre-Diligence—Why The Deal Starts Before You Go To Market
Presented By: Chesapeake Corporate Advisors / Nelson Mullins
When you're getting ready to sell your company or raise capital, or even make an acquisition, the hard work begins before you ever enter into an agreeement and begin actual due diligence. Hear from a panel of CEOs, investors, and M&A Advisors as they share their thoughts on the importance of the pre-diligence work.
Following a 40-minute panel discussion you will have the opportunity to meet the speakers and ask questions during a 20-minute video Q&A session.
Moderator: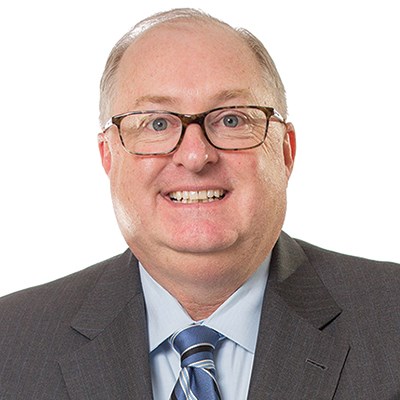 Tim Hodge
Managing Partner
Nelson Mullins
Tim is the managing partner of the Baltimore office and provides outside general counsel for businesses in the Mid-Atlantic region and beyond—from the most promising newcomers arriving in the market today to serial entrepreneurs and established industry leaders. Mr. Hodge focuses much of his time on complex transactional matters that often prove crucial to a company's growth, evolution, or exit strategy. His legal experience includes handling general corporate matters, domestic and international M&A deals, intellectual property issues, and the full array of business disputes and challenges a corporate client might face. His past experience as a litigator also enables him to provide the advice clients require in a highly competitive and sometimes treacherous business world.
Panelists:

Guy D'Andrea
Managing Partner
Discern Health
As a Partner at Discern Health, Guy D'Andrea helps clients create breakthrough strategies that focus on driving better patient outcomes and improving value in the health care system. He advises clients about health performance measurement and about the programs that connect measures to incentives to drive improvement. The firm's clients include life sciences companies, provider organizations, and government agencies that share a common goal of improving health care.
Before founding Discern in 2004, Guy spent ten years in various health policy roles in Annapolis and Washington, DC, including a role as a vice president at URAC, a health care accreditation organization.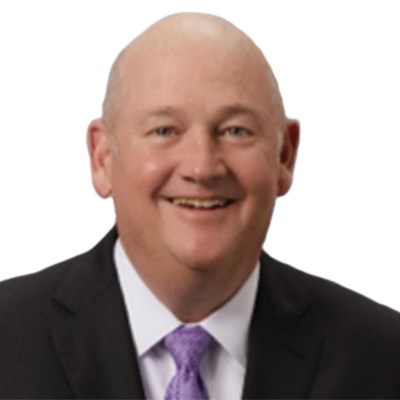 Charlie Maskell
Founder & CEO
Chesapeake Corporate Advisors
Charlie began his career as a CPA with C.W. Amos & Company, a regional audit, tax and accounting firm, in 1982 and for over 15 years served as a Partner for accounting, audit and consulting services firms. Most recently Charlie served as the Advisory Practice Leader for the Mid-Atlantic region for McGladrey, a national audit, tax and consulting firm.
Charlie founded Chesapeake Corporate Advisors, LLC, in 2005, a boutique corporate advisory firm, committed to providing both investor-owned and/or closely held emerging growth and middle market companies with services in the areas of Value Creation and Mergers and Acquisitions.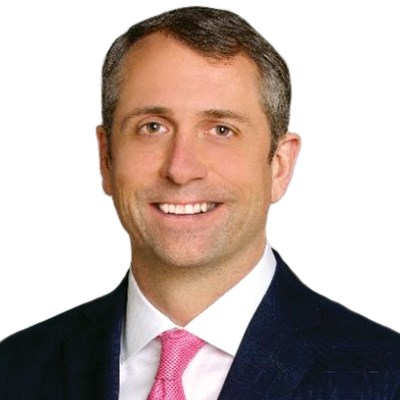 Franklin Staley
Managing Director
Exeter Street Capital Partners
Franklin Staley joined the Patriot Capital Group in January 2020 to lead Exeter Street Capital Partners, Patriot's micro-cap buyout strategy that makes control equity investments in promising lower middle market businesses with $2-5 million of EBITDA within the industrial growth & technology, business, consumer and healthcare services sectors across North America.  Franklin brings to Exeter Street more than 25 years of private equity, advisory and strategic operating expertise.
Most recently, Franklin spent over 9 years with DC Advisory LLC (formerly Signal Hill), where he founded the firm's sponsor coverage effort and was a Managing Director in the Business Services practice area. Prior to joining Signal Hill, he spent 9 years as a Principal and founding member of Meriturn Partners, LLC, a private equity fund focused on buyouts of lower middle-market companies in basic industries.