Transaction Options and their Catalysts, Possible Tribulations and Triumphs
Presented By: Bowie & Jensen, LLC / Evergreen Advisors, LLC
Variety is the Spice of Dealmaking and Evaluating Options for Liquidity. When you're evaluating opportunities for liquidity events and taking money off the table, what are your options? Abundance of capital, scarcity of deals and a growing base of acquirers presents potential sellers with more choices than ever for transactions and deal structures.  If you don't sell 100%, what else can you do?  Should you take on an equity partner to help grow before selling?  Join a conversation among CEOs and professional advisors as they explore the pros, cons, risks and opportunities on how to close on a liquidity event.
Following a 40-minute panel discussion you will have the opportunity to meet the speakers and ask questions during a 20-minute video Q&A session.
Moderator: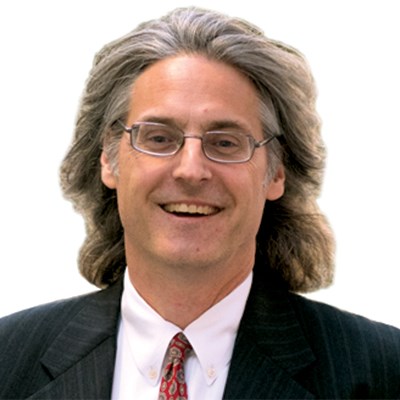 William McComas
Partner & Managing Member
Bowie & Jensen, LLC
William is a partner at Bowie & Jensen and a member of the transactional and technology law departments. He is among the leading technology attorneys in the area.
Mr. McComas provides representation on commercial transactional matters to clients ranging from entrepreneurs to Fortune 500 companies and investors, inventors and venture capitalists across many different industries. He concentrates his practice on working with clients to grow and improve the core functions of their business through legal counsel. A seasoned corporate attorney, Mr. McComas counsels clients across the country on financing, mergers and acquisitions, sales of assets, venture capital investments, and other general corporate matters. He is well established for helping companies manage and develop commercial technology and strategies.
Panelists: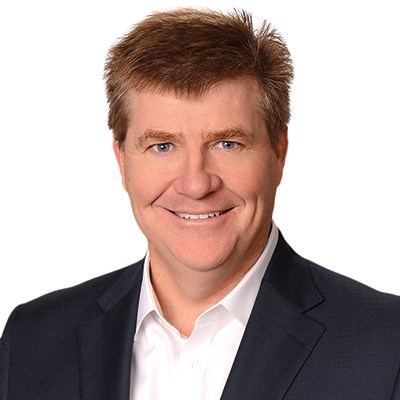 Tim Carroll
Director
Microsoft
Tim is a thirty year emerging technology builder with roles ranging from start up founder to global business leader. He most recently served as COO of Cycle Computing until their acquisition by Microsoft in 2017 where he currently serves as Director of High Performance Computing and Artificial Intelligence on Azure. He also mentors startups across multiple sectors.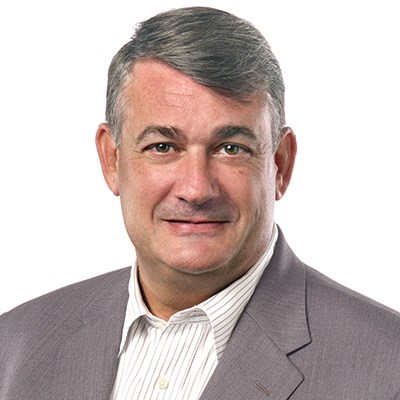 Sam DiPaola
President
Evergreen Advisors, LLC
Mr. DiPaola joins Evergreen after twelve years at SunTrust, most recently as Region President, where he led commercial operations for the bank in Maryland, Washington D.C. and southern Pennsylvania.
Prior to his Regional President role, Sam was an investment banker leading SunTrust Robinson Humphrey's investment banking office in Washington D.C. and prior, with Stifel Nicolaus in Baltimore. While in these roles, he led efforts for mergers and acquisitions, capital markets, and private equity placement transactions in the region. Areas of focus included aerospace, defense, government services, technology and cyber security industries. He has led and worked numerous transactions, highlighted by the KEYW IPO and many others, going back to the formation acquisitions for USInternetworking in the late 1990s.
Sam has spent the majority of his career in Maryland, in sales and management roles at Acterna (now JDS Uniphase), BAE Systems, Stifel Nicolaus and SunTrust. Prior to his corporate roles, he served in leadership positions worldwide as a U.S. Marine.
As an active leader in the community, he has served on a number of boards, and worked with a variety of organizations, including the Greater Baltimore Committee Board, Economic Alliance of Greater Baltimore Board, Baltimore County Economic Development Commission, Boy Scouts Baltimore Area Council Board, Catholic Charities, MPT Foundation Board (Chair), Historic Ships in Baltimore Advisory Board, Living Classrooms, American Heart Association, and Betamore Advisory Board, among others. He is also a 2015 graduate of Greater Baltimore Leadership.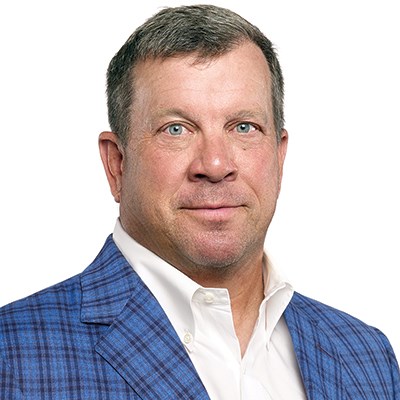 Rick Kohr
CEO
Evergreen Advisors, LLC
Rick is a founding member and Chief Executive Officer of Evergreen Advisors LLC. He has over 30 years of experience in advising early-stage growth and middle-market companies on finance, recapitalization and exit strategies. These financing alternatives and exit strategies include capital raises, recapitalizations, mergers, sales and ESOPs.
Rick was also a co-founder and managing member of the Chesapeake Emerging Opportunities Club, an early-stage venture capital fund. He chairs the Board of the Economic Alliance of Greater Baltimore and serves on the Board of Directors for: LifeJourney, Inc., Howard County Economic Development Authority, and on the Advisory Board for Healthcare Interactive, the Cyber Advisory Board for BWTechand the External Advisory Board for the University of Maryland Early-Stage Investment Fund. He held past Board of Directors positions with various entities including: Acuity Mobile, Inc. Butler Capital, Inc. e.maginationnetwork LLC, Platform Logic Inc., Emerging Technology Council, Metasource, Hi-Tech Fasteners Inc., and Maryland Development Technology Center (MDTC).
Rick also served on the Howard County Cyber Security Commission. He is actively involved with area incubators and other business development initiatives. Rick is a graduate of Loyola University in Maryland with an MBA from the SellingerSchool of Business with a concentration in Finance & Marketing and a BA in Accounting. He holds the Series 7 and 79 General Securities Representative Licenses, Series 24 General Securities Principal License, and the 63 Uniform Securities Agent License.He also has passed the Series 65 License Exam.