Dealmakers Roundtable
Session A
Kickoff Roundtable: Investing in Downtown Baltimore
Presented By: First National Bank
This year, the state legislature approved significant expenditures for downtown Baltimore. It comes on the heels of numerous commercial and economic development projects already underway. So what's spurring the downtown renaissance, what does it mean for the region, and is it sustainable? Join a panel of regional leaders, including two of the developers spearheading signature projects, as they break down what's happening, the post-pandemic impact, and what to expect as we look to the future of the region—and the city.
Moderator: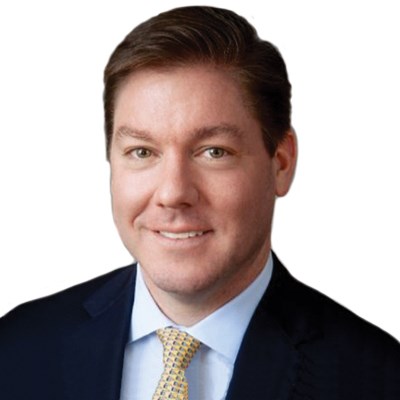 Mac Tisdale
President, Mid-Atlantic Region
FNB Corporation
Mac is the Mid-Atlantic Regional President of First National Bank. With strong and relevant experience, Mac joined First National Bank in January 2013. Prior to joining First National Bank, Mac served for 12 years with SunTrust Bank in Baltimore, Maryland, as City President and Commercial Banking Manager. Previously, he worked for First National Bank of Maryland and SunTrust Bank in Atlanta.
Mac earned an M.B.A. in Finance from Maryland's Johns Hopkins University, as well as a B.A. in Economics from Washington and Lee University in Lexington, Virginia. Currently, he serves as a member of the board of directors for the Economic Alliance of Greater Baltimore, Downtown Partnership of Baltimore and Living Classrooms Foundation. He is currently president of the Maryland Chapter of the Cystic Fibrosis Foundaiton Board of Directors. In addition, he is also the past president of both the Maryland Chapter of Association for Corporate Growth and Washington and Lee University's Alumni Association, Baltimore Chapter.
Panelists: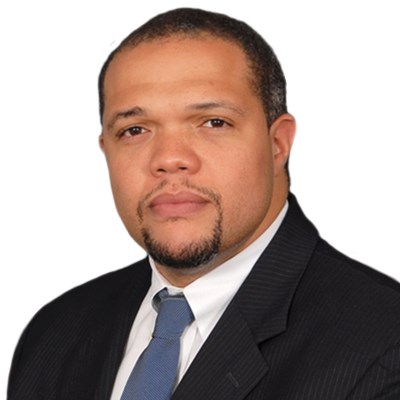 P. David Bramble
Managing Partner
MCB Real Estate, LLC
P. David Bramble dedicates his time to sourcing transactions, financial structuring and overseeing project underwriting & execution. A corporate and real estate attorney by training, David brings a deep knowledge of all aspects of the real estate cycle.
Prior to MCB, David served as the Director of commercial lending for a regionally based full-service lending firm, which he co-founded in 2000. Prior to devoting all his time to commercial real estate investment, David practiced law in the transactions group of a D.C.-based international law firm, where he provided corporate and real estate advisory services.
His practice focused on complex workouts, primarily in the real estate and financial products space.  David currently serves on the advisory board to the Brown School of Business and Leadership at Stevenson University and the Foundation Board of the Mt. Washington Pediatric Hospital.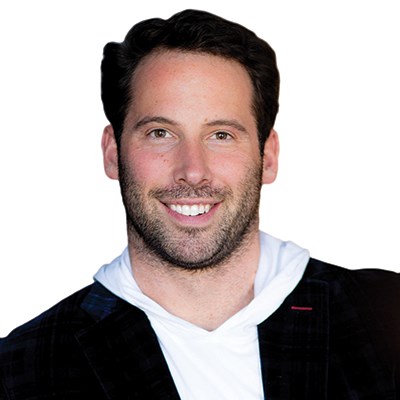 Brandon Chasen
Founder & CEO
Chasen Companies
Brandon Chasen is the Founder and CEO of Chasen Companies, a firm that acquires, develops and leases luxury multifamily, commercial and single-family properties primarily in the Greater Baltimore and Washington DC markets. The firm, founded in 2017, was the No. 1 ranking company on the Inc. 5000 Series: DC Metro list for two consecutive years--2020 and 2021 and No. 18 nationally in 2021.