Factors Influencing Buy-Side Deals and Post-Acquisition Integration Post-COVID: What's changed?
Presented By: Bowie & Jensen, LLC / Murphy McCormack Capital Advisors
Demand on the buy-side is strong as 2022 remains a seller's market. Despite the sky-high valuations, we've entered a fast-changing environment with a variety of evolving headwinds and curveballs being thrown at companies. Join a group of veteran dealmakers and acquirers for an overview of the buy-side pressures and issues impacting acquisition-based due diligence and how the post-integration process has been impacted by post-pandemic factors. They'll share lessons learned, practical advice, and stories that will help you get that deal closed and the acquisition integrated.
Moderator: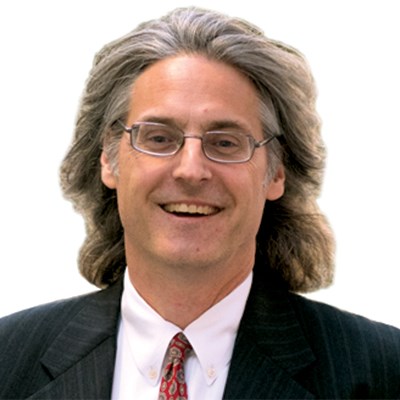 William McComas
Partner & Managing Member
Bowie & Jensen, LLC
William is a partner at Bowie & Jensen and a member of the transactional and technology law departments. He is among the leading technology attorneys in the area.
Mr. McComas provides representation on commercial transactional matters to clients ranging from entrepreneurs to Fortune 500 companies and investors, inventors and venture capitalists across many different industries. He concentrates his practice on working with clients to grow and improve the core functions of their business through legal counsel. A seasoned corporate attorney, Mr. McComas counsels clients across the country on financing, mergers and acquisitions, sales of assets, venture capital investments, and other general corporate matters. He is well established for helping companies manage and develop commercial technology and strategies.
Panelists: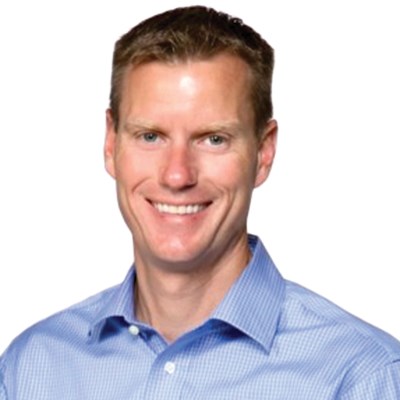 Greg Alt
COO
Bortek Industries, Inc.
Greg has over 20 years of public and private accounting experience, concentrating in the manufacturing, construction, consumer products, and client services industries. Eight of those years include Big Four accounting experience providing financial statement audits and consulting services to publicly traded, privately held, and private equity-owned companies with annual revenues from $200 million to $1 billion.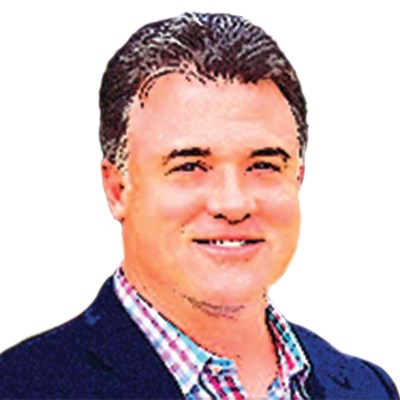 Clark Lare
President
Quotient, Inc.
Clark Lare is the founder and president of Quotient, Inc., founded in 1999. Quotient is a provider of technology consulting services to the federal government.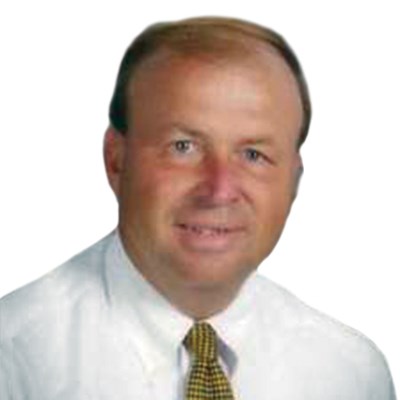 Bob McCormack
Managing Partner
Murphy McCormack Capital Advisors
Bob is Managing Partner and Founding Partner of Murphy McCormack Capital Advisors, a boutique investment banking and corporate advisory firm in Lewisburg, Pennsylvania. Mr. McCormack has more than 32 years of financial services experience, and focuses on providing advisory services related to business sales, mergers, acquisitions, divestitures, business valuations, debt and equity financing, and select turnaround projects. He formed Murphy McCormack Capital Advisors in 2005. He previously served as President and Chief Executive Officer of Sun Bancorp, Inc., a $1 billion financial services holding company with bank branches and affiliates located throughout central Pennsylvania.