Jennifer Leroux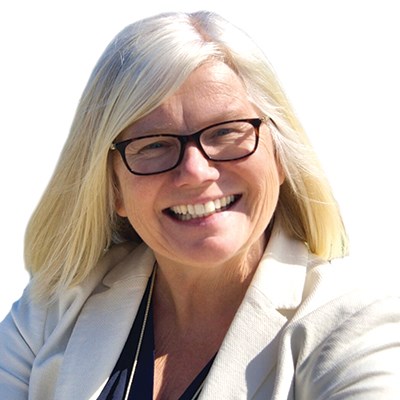 Jennifer Leroux
CEO
Marinalife, Inc.
---
Jen is the CEO of Marinalife, a technology company that delivers tools and resources to allow the boating community to fully embrace life on the water. Prior to moving into the CEO role, Jen was co-founder and COO/CFO of Snag-A-Slip and Marinalife as well as Board Member for Oasis Group Holdings.
Jen has more than 30 year's experience with start-up and high growth companies including serving as CFO and VP Operations for ZeroFOX, a Baltimore based cyber security company; leading over $40M in capital raises to accelerate the company's early growth.
Additionally, she has held leadership roles at Ameritox, Baltimore-based healthcare company and Towne Park, a leader in hospitality services. Jen enjoys playing golf with her husband and two college-aged sons and is training for her third half marathon.