Mark Carter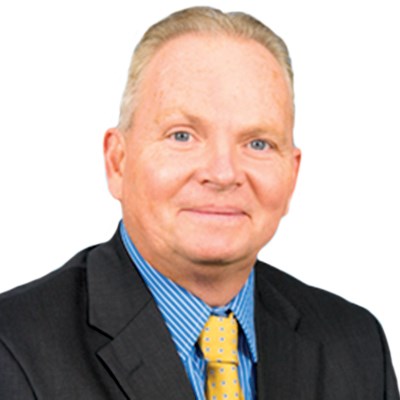 Mark Carter
CEO
Up To Date Laundry - Up To Date Solutions for Healthcare Linens
---
Mark Carter joined Up To Date Laundry Inc. in April of 2009 bringing 29 years of leadership experience in various roles within the textile rental and laundry industry. Up To Date named Mark as their President in 2011 and CEO in 2021, he has been instrumental in leading the dramatic changes within the organization. He has established Up To Date as the market leader and innovator in the region. Mark is also an active member of the TRSA (Textile Rental Services Association), working on the Healthcare Committee.
Up To Date Laundry is one of the largest healthcare laundries on the east coast, processing close to 75 million pounds of linen each year. Offering rental, customer owned goods processing and full exchange cart programs for hospitals in the Mid-Atlantic Region.
Recently recapitalized Up To Date Laundry via Arctaris Opportunity Zone Fund and Calvert Street Corp Partners and investing an additional 5M in capital projects to improve energy efficiency and fully automating our facilities to meet the exacting needs of the healthcare industry.
He also served as the General Manager for the Mid-Atlantic region from 2004- 2009 with G&K Services and he was President of ITSI, a large regional textile rental company from 1990 to 2004.