Dealmakers Roundtable
Presented By: First National Bank
What are CEOs saying about today's climate for leading and growing businesses? Join us for a high-level conversation among several of the region's prominent business leaders as they share anecdotes from their experiences on the front lines and observations of trends during this choppy economy.
Moderator: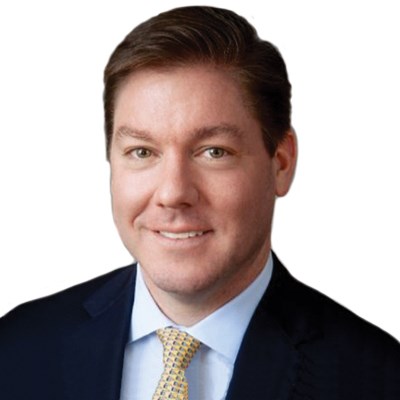 Mac Tisdale
President, Mid-Atlantic Region
FNB Corporation
Mac is the Mid-Atlantic Regional President of First National Bank. With strong and relevant experience, Mac joined First National Bank in January 2013. Prior to joining First National Bank, Mac served for 12 years with SunTrust Bank in Baltimore, Maryland, as City President and Commercial Banking Manager. Previously, he worked for First National Bank of Maryland and SunTrust Bank in Atlanta.
Mac earned an M.B.A. in Finance from Maryland's Johns Hopkins University, as well as a B.A. in Economics from Washington and Lee University in Lexington, Virginia. Currently, he serves as a member of the board of directors for the Economic Alliance of Greater Baltimore, Downtown Partnership of Baltimore and Living Classrooms Foundation. He is currently president of the Maryland Chapter of the Cystic Fibrosis Foundaiton Board of Directors. In addition, he is also the past president of both the Maryland Chapter of Association for Corporate Growth and Washington and Lee University's Alumni Association, Baltimore Chapter.
Panelists: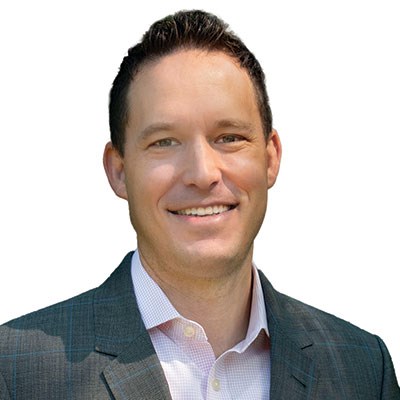 Andy Attman
Vice President
Acme Paper & Supply Co.
Andy Attman is part of the third generation of Acme Paper. Founded in 1946, Acme Paper works with clients regionally from Virginia through Pennsylvania. We primarily parter with companies in the healthcare, hospitality, restaurant , commercial real estate and manufacturing industries supplying food service equipment, disposables, cleaning supplies and custom packaging.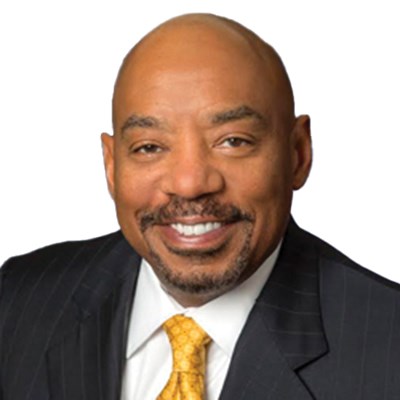 Jeff Hargrave
Founder & President
Mahogany, Inc.
Jeff L. Hargrave is the Founder and President of Mahogany, Inc., a commercial construction firm specializing in Architectural Millwork, General Contracting and Commissioning services since 1991. Jeff is a native son of Baltimore City, who graduated from Mergenthaler Vocational Technical High School, and later studied business management at Catonsville Community College and the University of Phoenix. His career track moved forward steadily from carpenter to foreman, superintendent, to proud owner and president of Mahogany, Inc.
Mahogany Inc. has been named one of the largest and fastest growing minority contractors in Maryland by the Baltimore Business Journal. The size and scope of contracts awarded to the company are indicative of the growth and capabilities of Mahogany, Inc. On our website, you will find an impressive portfolio of contracts. Our former clients display a broad range of public and private facilities, including hospitals, universities, government buildings and historic restoration projects.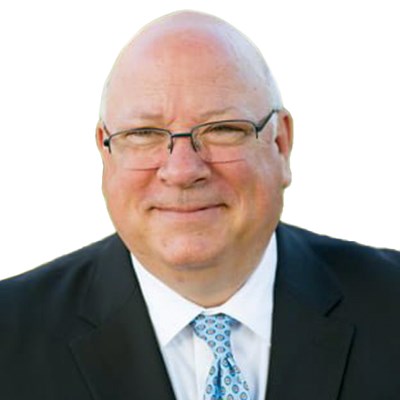 Owen Rouse, Jr.
Sr. Vice President
MacKenzie Commercial Real Estate Services, LLC
Owen joined MacKenzie Commercial Real Estate Services, LLC in 2019 as Vice President of Investment Sales, leading the firm's investment sales team which specializes in the third-party acquisition and disposition of commercial real estate assets in the State of Maryland and surrounding region, and advises clients on investments strategies, value maximization, and stabilization.
Prior to joining MacKenzie, Rouse was affiliated with Manekin, LLC of Columbia, MD. He was recruited in 1995 to unwind Manekin's position in institutional joint ventures which ultimately gave rise to a boutique investment sales platform. As Director of Manekin's Investment Services practice, Rouse represented clients in the purchase and sale of investment real estate, site selection and assemblage, underwriting, and structuring transactions. Rouse then assumed the position of Director of Brokerage overseeing 25 brokers across three offices. He finally shifted his role with Manekin to Capital Markets, identifying and structuring potential projects – and the venture partners to fund them – as well as playing an active role in the strategy and direction of the firm.