Committee
Chairman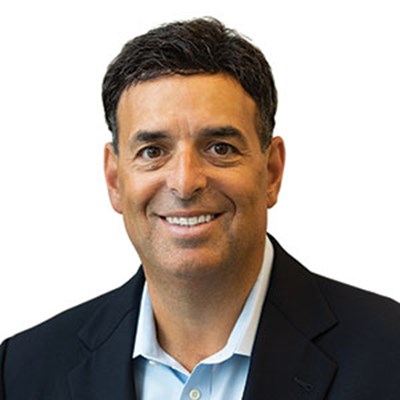 Fred Koury
President & CEO
Smart Business Network
---
Fred co-founded Smart Business Network in 1989 with a single publication in Cleveland, Ohio. In the years since, he has built the company into a leading multimedia and content marketing business providing print and digital marketing services to a national client base.
---
Host Committee
Eric Abel
Co-Founder, Senior Managing Director & Chief Financial Officer
ValStone Partners
---
John Acker
General Partner
Spring Capital Partners
---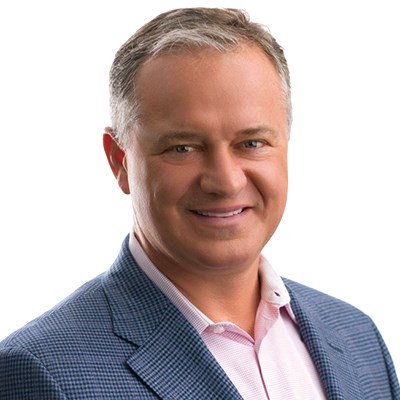 Greg Barger
General Partner
NewSpring Capital
---
Greg is a General Partner of NewSpring and is a General Partner of the Firm's dedicated mezzanine funds. Greg joined NewSpring in 2009 and has more than 30 years of experience in the financing of middle-market and growth-stage business.
From 2006-2009, Greg was a Managing Director with Calvert Street Capital Partners, Inc. ("CSCP"), a private equity and mezzanine capital fund, where he helped to complete the investment of their $130 million mezzanine fund.
Prior to joining CSCP, from 1996 to 2006 he was a Senior Vice-President at Mercantile Bank and launched its in-house private equity group. In this capacity, Greg grew the bank's portfolio of fund and direct investments to nearly $70 million. Before Mercantile, he was Director of Equity Research at Wilen Management Co. Inc., an investment advisory company. He also worked at MNC Financial Corporation, a predecessor of Bank of America, from 1987 to 1995 where he held positions in credit, structured finance, workout, and private banking.
Greg received a BS in Finance from the University of Connecticut and an MBA from Loyola College. He also earned a Chartered Financial Analyst (CFA) credential (non-active).
Daniel Baumwald
SVP, North America
Performance Health
---
Seema Chaturvedi
Founder & CEO
AWE Funds/AWE Project
---
Jonathan Cohen
Founder, President & CEO
20/20 GeneSystems
---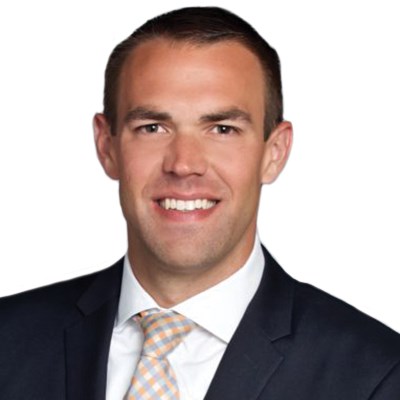 Jonathon Cope
Principal
Patriot Capital
---
Jonathon is a Principal at Patriot Capital, a lower-middle market fund focused on providing event-driven debt and equity co-investments to companies that have between $5-25 million of EBITDA. Jonathon is responsible for origination, underwriting and execution, and portfolio management. He is a graduate of the University of Maryland and received his MBA from the University of Virginia's Darden School of Business.
Sam Diener
Managing Partner
Early Light Ventures
---
Erik Ginsberg
Co-Founder
Slate Capital
---
Brian Guerin
Partner
Calvert Street Capital Partners
---
Jolene Gurevich
Manager
Mtech Ventures & Chesapeake Bay Seed Capital Fund
---
Emily Halpern
Director, Private Equity Services
BDO USA
---
Tim Hodge
Managing Partner
Nelson Mullins Riley & Scarborough LLP
---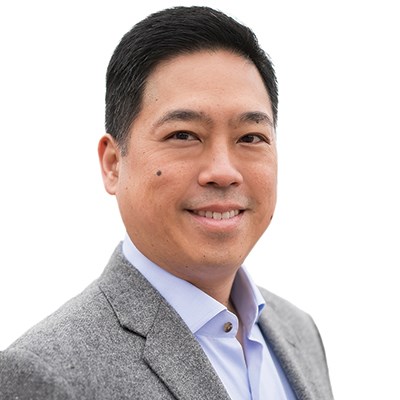 ---
Jacob is a man of two passions: his work and his family. A dedicated father of four, he works to make the world a better place for all families. This begins with reawakening the American dream that anyone from any background can succeed. His time leading Catalyte is dedicated to making this a reality and making the company a catalyst for a lifelong journey of personal, community and client improvement.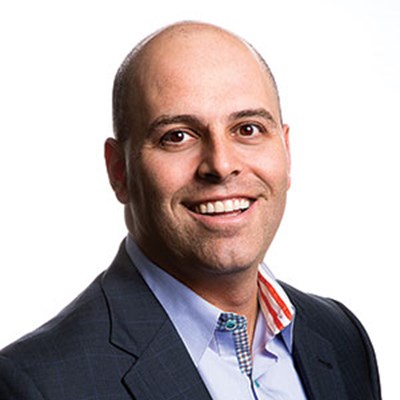 Lee M. Koury
Managing Partner
Smart Business
---
Lee is managing partner of Smart Business, a national events, media and marketing company founded in 1989, primarily responsible for expanding the company's Aspire deal-making conference throughout the U.S. He plays a key role in establishing corporate policies and developing long-term strategy and growth plans. Previously, he founded and chaired the Growth Group at national law firm Arter & Hadden LLP (now Tucker, Ellis & West), which focused on working with middle-market and high-growth technology companies.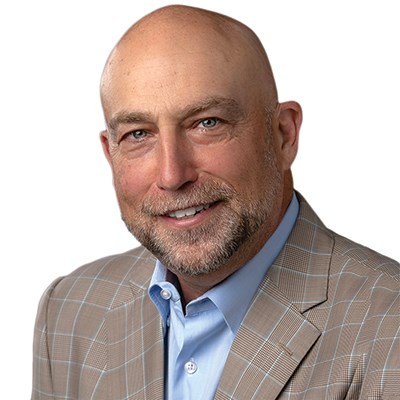 Larry Letow
Operating Partner
Interprise Partners
---
Larry brings a great deal experience in the M&A world within the technology/cybersecurity industry. His background as a CEO/President, Chief Financial Officer, Chief Operations Officer and Chief Sales Officer brings a unique perspective to every deal. He also brings M&A experience in the services and product industries with a strong background in government contracting.
William McComas
Partner & Managing Member
Bowie & Jensen
---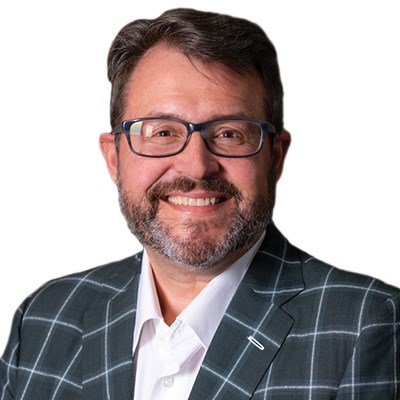 George Nemphos
Managing Member and Co-Founder
Nemphos Braue LLC
---
George J. Nemphos is a founding member of Nemphos Braue, a Mid-Atlantic boutique law firm, representing entrepreneurs, start-ups, emerging and mature companies, as well as venture capital and private equity funds. He has extensive experience working with private equity to lead M&A deals including spin-offs, roll-ups, minority interest acquisitions and joint ventures, as well as advising in capital raising efforts, and supporting entrepreneurs to grow and scale their businesses. George holds a LLM from Georgetown, and a JD from U of B. He volunteers his time at St. Paul's School for Boys, was the 2019 Auction Chair for the American Heart Association Heart Ball, and serves on the Board of Directors for both Driving Force Group and the American Diabetes Association.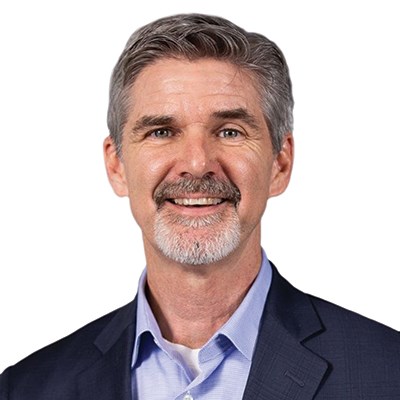 Martin O'Neill
Managing Director
Chesapeake Corporate Advisors
---
Marty O'Neill leads the firm's Government Contracting and Technology practice. A Managing Director with years of experience as a business operator, Marty brings his operating management experience, spanning Fortune 500 corporations to entrepreneurial ventures, to each CCA engagement. Marty has written four books and his "Building Business Value" book and methodology have been used by numerous regional mid-market companies to create business value as part of their corporate strategic planning processes.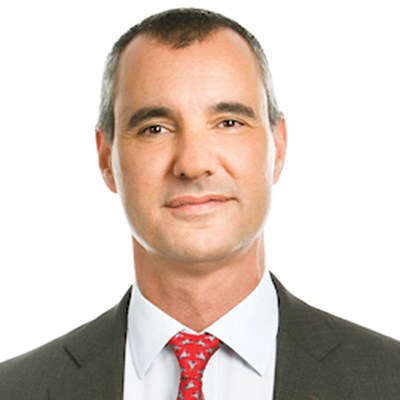 André Pienaar
Founder & CEO
C5 Capital
---
André is a Managing Partner and the Founder of C5, a specialist technology investment group that invests in the secure data ecosystem including cybersecurity, cloud infrastructure, data analytics and space with offices in Washington, London and Luxembourg. André serves on the boards of IronNet Cybersecurity and Blue Voyant in the USA, Reduxio and Panoply in Israel, the Haven Group in Luxembourg, and ITC Secure in London. He previously served on the Boards of Omada, Balabit and Shape Security which C5 exited successfully.
André started his career at Kroll Inc in 1996 where he became the youngest managing director until the successful sale of the company to Marsh & McLennan. In 2004, André went on to found G3, an international consulting firm that advises global companies and international law firms on cybersecurity. In 2011, he sold G3 to Europe's leading technology investment holding company.
André advised the 6th Duke of Westminster on the establishment of the new Defence and National Rehabilitation Centre (DNRC) in the United Kingdom as a state-of-the-art centre for the rehabilitation of British military veterans.
André's charitable interests include being a Director of the International Centre for Missing and Exploited Children (ICMEC) and a trustee of the David Shepherd Wildlife Foundation, a British charity focused on wildlife conservation. In 2020, André set up the Cyber Alliance to Defend Our Healthcare, a voluntary coalition of cybersecurity companies to protect the healthcare services from cyberattacks. In 2020, Andre joined the Advisory Council of the Limitless Space Institute (LSI) a non-profit organization to support the research and development of enabling technologies that will allow for interstellar human space exploration. André is a lawyer and an expert on cyber law and cybercrime.
Andrew Segall
Partner
Saul Ewing LLP
---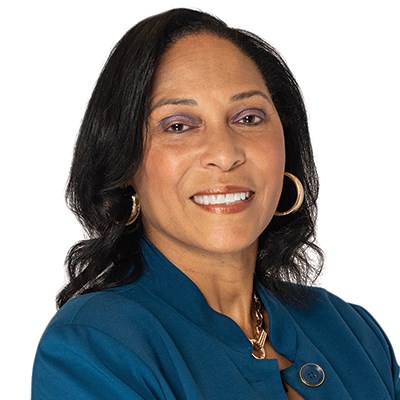 Dr. Linda Singh
Founder & CEO
Kaleidoscope Affect, LLC
---
Dr. Linda Singh is the founder and Chief Executive Officer of Kaleidoscope Affect, LLC providing leadership and management consulting, strategic advisory services for various public and private sector clients that span health, defense, state, and local government. Previously served as the Interim CEO, TEDCO; the Adjutant General/Cabinet Secretary for MD Military Department, and Senior Executive at Accenture.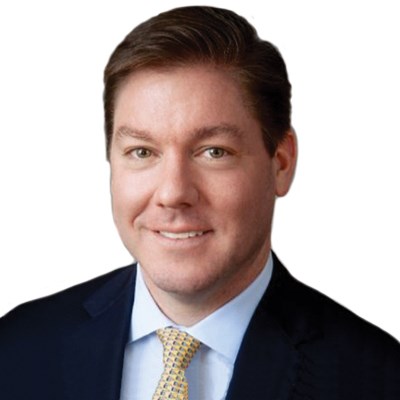 Mac Tisdale
President, Mid-Atlantic Region
FNB Corporation
---
Mac is the Mid-Atlantic Regional President of First National Bank. With strong and relevant experience, Mac joined First National Bank in January 2013. Prior to joining First National Bank, Mac served for 12 years with SunTrust Bank in Baltimore, Maryland, as City President and Commercial Banking Manager. Previously, he worked for First National Bank of Maryland and SunTrust Bank in Atlanta.
Mac earned an M.B.A. in Finance from Maryland's Johns Hopkins University, as well as a B.A. in Economics from Washington and Lee University in Lexington, Virginia. Currently, he serves as a member of the board of directors for the Economic Alliance of Greater Baltimore, Downtown Partnership of Baltimore and Living Classrooms Foundation. He is currently president of the Maryland Chapter of the Cystic Fibrosis Foundaiton Board of Directors. In addition, he is also the past president of both the Maryland Chapter of Association for Corporate Growth and Washington and Lee University's Alumni Association, Baltimore Chapter.
David Warnock
Co-Founder & Managing Partner
Camden Partners
---