Seema Chaturvedi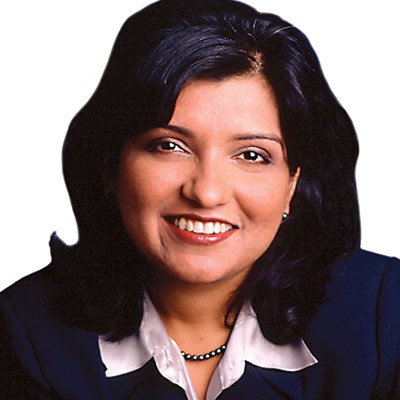 Seema Chaturvedi
Founder & Managing Partner,
AWE Funds
---
Ms. Chaturvedi has over 20 years of capital markets and financial management experience. As an entrepreneur, investment banker and investor, she brings a unique perspective to the strategic planning and investment process. 
Seema is Founder & Managing Partner of Achieving Women Equity (AWE) Funds to invest in innovative enterprises which positively impact gender balance, by investing in women owned, led, influenced companies in India building on the investment thesis that investing in women businesses delivers both commercial returns and economic development impact. 
She is extremely passionate about promoting entrepreneurship in general and women entrepreneurship in particular. She founded and leads as chairwoman TiE Global's marquee women's entrepreneurship program: Project All India Roadshow for Women's Economic Empowerment through Entrepreneurship (AIRSWEEE), for which she obtained funding from the US Department of State for an unprecedented 6 consecutive rounds of funding and has directly mentored 575 women from 106 Tier 2 and 3 cities in 20 states in India. These women further impacted 6,500+ women through a pay-it- forward multiplier.