The Art of Acquisitions
Presented By: Nemphos Braue Law / Clearview Group
Panel description to be announced.
Moderator: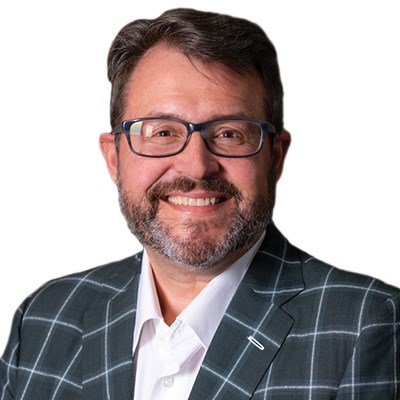 George Nemphos
Managing Member and Co-Founder
Nemphos Braue LLC
George J. Nemphos is a founding member of Nemphos Braue, a Mid-Atlantic boutique law firm, representing entrepreneurs, start-ups, emerging and mature companies, as well as venture capital and private equity funds. He has extensive experience working with private equity to lead M&A deals including spin-offs, roll-ups, minority interest acquisitions and joint ventures, as well as advising in capital raising efforts, and supporting entrepreneurs to grow and scale their businesses. George holds a LLM from Georgetown, and a JD from U of B. He volunteers his time at St. Paul's School for Boys, was the 2019 Auction Chair for the American Heart Association Heart Ball, and serves on the Board of Directors for both Driving Force Group and the American Diabetes Association.