Building a Strong Financial Growth Strategy
Presented By: Womble Bond Dickinson LLP
Whether you're raising capital, preparing to sell your company, or structuring another transformative event, the financial side of your business is just as critical as your people and operations. Join a roundtable discussion among senior executives and veteran financiers as they share thoughts on how to build a successful financial growth strategy.
Moderator: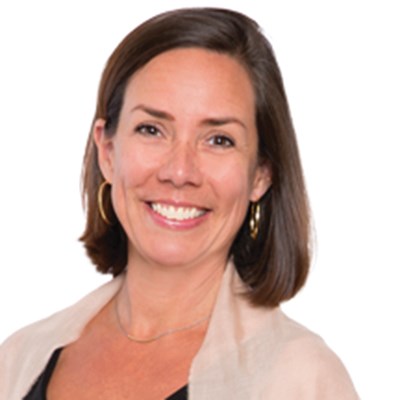 Taber Cathcart
Partner
Womble Bond Dickinson LLP
Taber focuses her practice on diversified financial transactions, primarily concentrating on senior and subordinated debt transactions, including acquisition finance, real estate and working capital credit facilities, as well as serving as the Transactions Head of the Financial Services Sector for the firm. She has a broad range of experience representing financial institutions, investment firms and institutional investors in a variety of roles, including as agent banks, arrangers, underwriters and lead senior and or mezzanine debt providers, whether by way of secured or unsecured syndicated credit facilities, club deals, single-lender transactions or loan workouts and restructurings.
Panelists: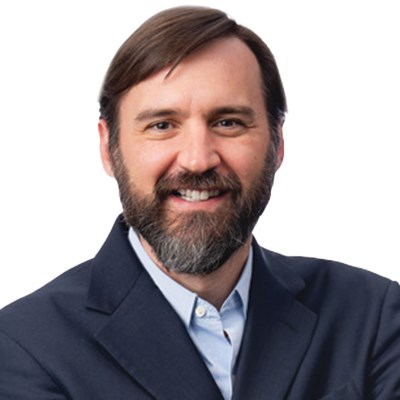 Scott Anderson
Partner
Womble Bond Dickinson LLP
Scott is a business-focused attorney who delivers practical solutions for his clients. Scott listens to his clients' goals and starts with those in mind. A strategic thinker, he regularly works with private equity principals, business owners and management teams to help them chart efficient paths through transactions, commercial negotiations and board-level decisions.
Scott leads executives and deal teams on major transactions and advises businesses as general outside counsel on a daily basis. He has particular depth in technology-enabled business services, education, financial technology, engineering and other professional services. As a former management consultant in the payment systems industry, Scott also regularly works with Queen City FinTech and the Charlotte FinTech Hub.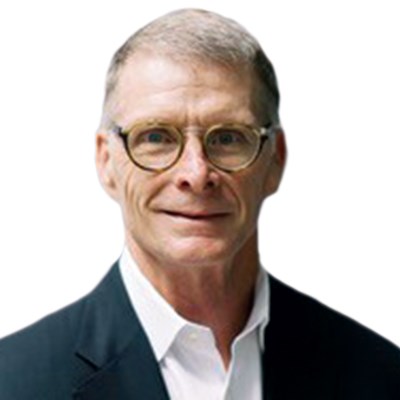 Mike Marr
Managing Director, CFO & Chief Compliance Officer
Foro Capital Markets, LLC
Mike is the Managing Director, CFO and Chief Compliance Officer at Foro Capital Markets, LLC, a FINRA registered capital acquisition broker headquartered in Charlotte. Mike is also the Managing Director and Chief Operating Officer of CreoValo. LLC and the Founder of Huddle, LLC (with a focus on Private Equity AI, Analytics, Data Collection and Automation). Mike Founded Capitala Securities, LLC, a FINRA registered capital acquisition broker and an affiliate of the Capitala Group of private equity and private credit funds where he was the head of the Portfolio Management team.
Prior to joining Capitala, Mike co-founded a merchant bank headquartered in Charleston, SC and worked on a variety of sophisticated tax matters and transactions involving Bank of America and its predecessor banks and capital markets' groups.
Originally from Columbia, SC, Mike earned a Master of Laws in Taxation from Emory University School of Law, a JD from Campbell University and a BS in Business Administration from UNC-Chapel Hill.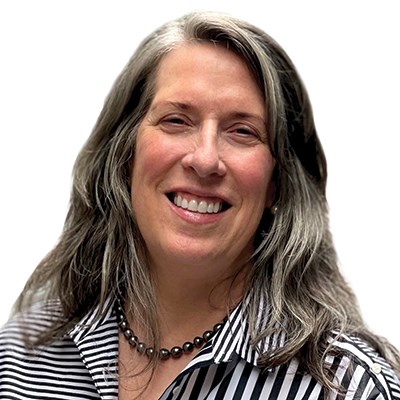 Justine E. Tobin
Founder & Managing Partner
Tobin & Company Investment Banking Group LLC
Justine is an investment banker with more than 35 years of experience at TOBIN, Goldman Sachs, Salomon Brothers and Bank of America.  Justine founded Tobin & Company Investment Banking Group in 2001 and opened the doors of Tobin & Company Securities, the broker dealer subsidiary, in 2006.
Justine's firm focuses on mergers and acquisitions, valuations, private placements as well as broker-dealer services to a variety of clients.
Justine earned her MBA in Finance from Columbia Business School in New York City and graduated with a Bachelor of Business Administration from the University of Texas at Austin with a double major in Finance and International Business.