The Human Side of Buy-Side Transactions
Presented By: Wintrust / RSM US LLP
Whether you are a savvy M&A veteran or a rookie dealmaker seeking to make your first acquisition, knowing what to expect and how to prepare for the human capital dynamics of buy-side transactions can be a daunting task. What will the culture look like after an acquisition? Am I able to scale and find the right people to help grow the company? And are you checking all the boxes for evaluating talent at the management level and several levels down? Join a group of deal veterans as they share their insight, experiences, and advice for any entrepreneur or executive to effectively compete on the people side of the acquisition game.
Following a 40-minute panel discussion you will have the opportunity to meet the speakers and ask questions during a 20-minute video Q&A session.
Moderator: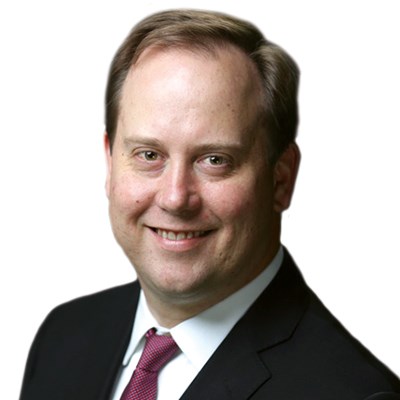 Adam Fuchs
Senior Vice President
Wintrust Commercial Banking
Adam Fuchs is a Group Senior Vice President and hub leader for the west suburban middle market banking hub for Wintrust Commercial Banking. Adam works with many privately held middle market businesses that are family founder owned as well as sponsor owned. In his 15 years with Wintrust he has helped many businesses by providing access to capital to support working capital, equipment, real estate and construction financing needs. In addition, he works closely with the many great niche businesses in Wintrust including the banking specialists supporting ESOP's, sponsor finance, private banking, international banking, contractor banking and leasing to name a few. 
Panelists: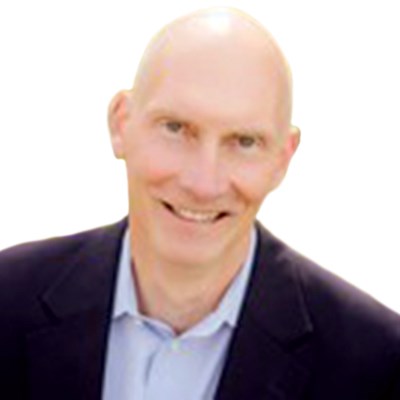 Ian O'Brien
Director, Private Equity Consulting
RSM US LLP
Ian is a leader in RSM's national private equity consulting team. He aligns and directly coordinates consulting delivery services to effectively serve RSM's private equity clients and their portfolio companies. He assists our Private Equity clients in their operational strategy and execution objectives for their targets and portfolio companies. His experience in creating value with technology both in Private Equity and as operating executive have created tangible value especially during complex transactions, such as corporate divestitures and the integration of add on acquisitions, and in support of portfolio companies throughout the investment lifecycle.
Ian has more than 30 years of experience managing transformations and developing growth strategies to accelerate product and market launch and expansion for a wide range of companies in the print/media, manufacturing, software and professional services sectors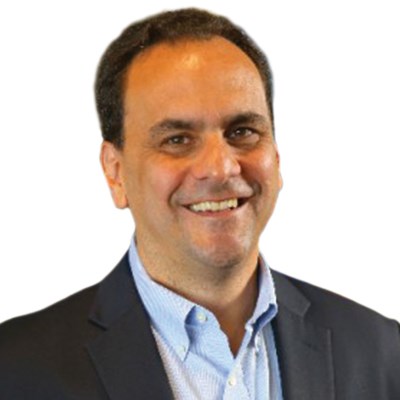 Phil Kretekos
President
Thunderbird LLC
As Thunderbird President, Phil has a wide range of crucial responsibilities. He directs operations at all of the Thunderbird holdings, and he flourishes in his role thanks to a deep experience and demonstrative success as top manager at many manufacturing organizations over the course of his career.
Phil oversees mergers and acquisitions, post-merger integration, growth strategy, manufacturing turnarounds, business performance improvement, and organization effectiveness at Thunderbird. He has a vast technical and managerial background in both union and non-union environments. He is an effective leader able to coordinate the efforts of individuals from diverse operational areas to maximize customer value while minimizing waste.
Before joining Thunderbird in 2010, Phil was director of operations at Accellent, a provider of comprehensive supply chain solutions to the medical device industry.