Planning for Success in Your Liquidity Event
Presented By: Cendrowski Corporate Advisors / Pitcairn Trust Co.
Times may be changing but preparing for a liquidity event remains one of the most important decisions any entrepreneur or executive must make. Whether it's good times or bad, how you approach the pre-planning and execution—including taking the imapct of taxes into consideration—may be the difference between success and failure.
Following a 40-minute panel discussion you will have the opportunity to meet the speakers and ask questions during a 20-minute video Q&A session.
Moderator: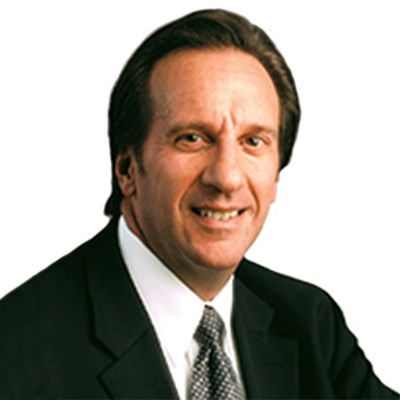 John Alfonsi
Managing Director
Cendrowski Corporate Advisors
John is Managing Director of Cendrowski Corporate Advisors (CCA). John has provided business valuation, dispute advisory, forensic accounting, and tax consulting services to clients for more than 25 years. He has also implemented and administered back and middle office operations for private equity and venture capital funds.
John specializes in tax planning and consulting for private equity funds, venture capital funds, hedge funds, partnerships, corporations, estates, REITs, and high net worth individuals. He has helped clients develop innovative tax structures to minimize their federal, state, and local tax burdens. Together with other CCA team members, John has established an excellent reputation with the IRS and has served as an advocate for clients in the event of tax controversy.
Panelists: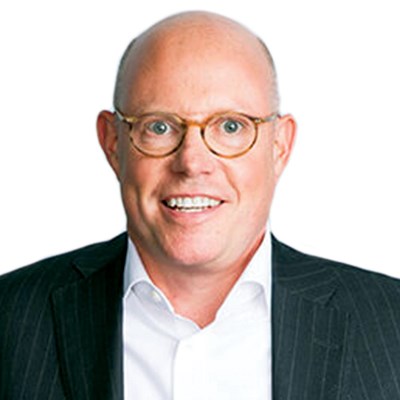 Andrew Busser
President, Family Office
Pitcairn Trust Co.
As a respected advisor and strategist, Andy has spent his career helping families navigate the complexities of investing their wealth. Andy is driven and curious, with a passion for solving complex problems, and is a family office industry leader. Andy brings to the Leadership Team an enthusiasm for excellence and is known for building successful relationships with clients and employees. As head of strategy for Pitcairn, Andy has spearheaded the development of the Pitcairn Experience, and he continues to position Pitcairn as a leading innovator in the family office industry.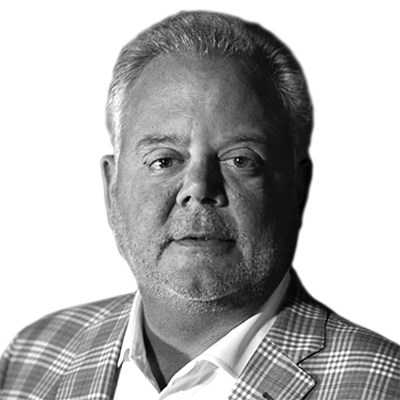 Mark Petrosky
Owner & CEO
DP+
Mark is chief executive officer of DP+, the Agency of Change and one of the fastest-growing independent advertising and marketing services agencies in the United States. In this role, Mark has been the firm's growth architect since he co-founded the company in 1997.
With true entrepreneurial spirit and broad marketing expertise, Mark has helped build the agency by leading talented teams, winning a variety of clients in diverse industries. He has also focused on attracting top marketing talent in every communications discipline, expanding fundamental agency services to include public relations, CRM, digital and business analytics, all while building a culture singularly focused on positively impacting client business.
Earlier in his career, Mark served in various marketing roles at PepsiCo and Pfizer. His work with PepsiCo and his natural entrepreneurial skills led him into the retail side of the food industry, where, for many years, he was also a multi-unit franchise owner.