Selling A Company In Tumultuous Times: How to succeed when the wind is against you
Presented By: Prairie Capital Advisors / Saul Ewing Arnstein & Lehr LLP
What does a successful sale of your business look like to you? In this breakout session, a seller, a buyer, and two M&A advisors discuss the issues influencing sell-side deals and how to best achieve a successful transaction. We'll explore areas such as getting deals done during the pandemic, inflation, increased interest rates, deeper due diligence questions, employee status, and financial statements, and why these matter in this new M&A environment.
Moderator: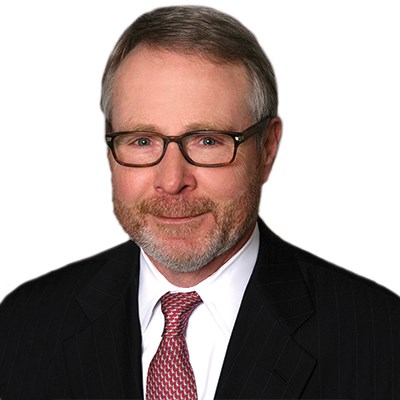 Terry Bressler
Managing Director
Prairie Capital Advisors, Inc.
Terry joined Prairie Capital Advisors in 2012 and is a shareholder in the firm. He focuses on mergers and acquisitions (M&A) and capital advisory engagements. In this role, Terry assists middle-market business owners in understanding and assessing their strategic business alternatives and then developing and executing transaction solutions to meet the owner's objectives. He works with family, management-owned and private equity-owned businesses and helps these clients address their growth and ownership transition issues, including executing recapitalizations, M&A, company sales and ESOPs.
Terry frequently speaks on and writes about M&A and financing topics. He also authors Prairie's quarterly M&A and financing topics newsletter, the Prairie Middle Market Perspective. Terry was announced as a 2017 Thought Leader of the Year Finalist by the Alliance of Merger & Acquisition Advisors (AM&AA).
Panelists: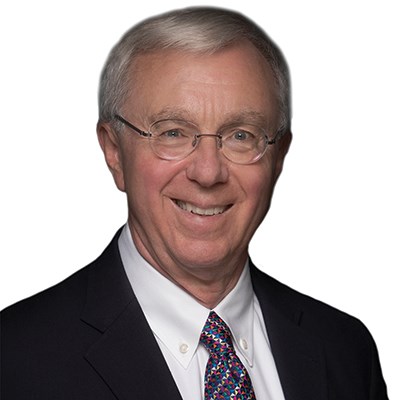 Roger Davis
Former Majority Owner & CEO
Paxton/Patterson LLC
Paxton/Patterson LLC (PP) was founded in 1962 as an equipment and tool supplier to school "shop classes." Roger Davis joined PP in 1980 as the General Manger becoming the majority owner and CEO in 2004.  Today, PP provides school districts with Career and Technical Education ("CTE") curriculum, related equipment, initial educator training and continued educator support to help students consider their future education and career paths. The Company's unique curriculum utilizes self-directed learning, mastery and real-world challenges to guide and motivate students as they develop skills for their future education and careers.  Roger and a minority owner closed on a sale of PP in March 2022.  Roger has entered full-time retirement and is enjoying every day.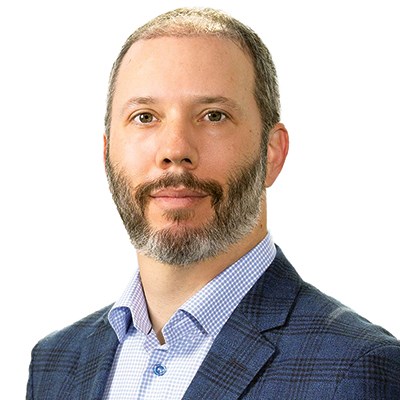 Adam Fayne
Partner
Saul Ewing Arnstein & Lehr LLP
Adam Fayne assists companies and individuals, nationally and internationally, on corporate and tax issues. As a corporate attorney, Adam routinely advises management or in-house general counsel on various legal matters affecting their day-to-day corporate activities, including mergers and acquisitions, regulatory compliance, commercial contract review and negotiations, employment benefits, financing and many other issues. Adam works closely with management on the acquisition and disposition of assets, on both the buy and sell side of various transactions. Adam's background in tax law is informed by his former position as an attorney with the Internal Revenue Service.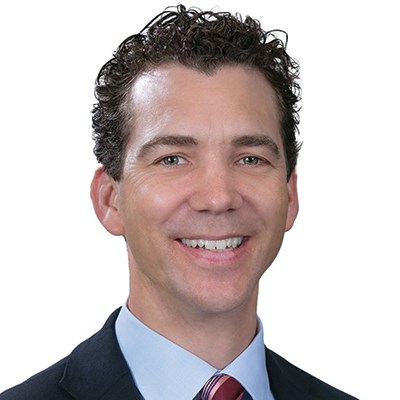 Peter C. Kotz
Managing Partner
Old Town Equity, LLC
Mr. Kotz serves as Managing Partner of Old Town Equity. Mr. Kotz has 25+ years of experience in private equity, investment banking and the futures industry. Before Old Town Equity, his private equity experience includes leading the Chicago office as Managing Director for Gladstone Investment, a division of The Gladstone Companies, Principal with Gridiron Capital and Senior Associate at Altus Capital Partners. Mr. Kotz received an MBA with honors from The University of Chicago Booth School of Business and a Bachelors Degree from Boston College, Carroll School of Management. Active investments include Diamond Fulfillment Solutions and Challenger Breadware.