Dealmakers M&A Roundtable
Presented By: Fifth Third Bank
A trio of Cleveland's premiere dealmakers share their deal experiences pre-and during the COVID-19 crisis, and provide their outlook on its impact on the M&A market for the remainder of 2020 and beyond.
Panelists: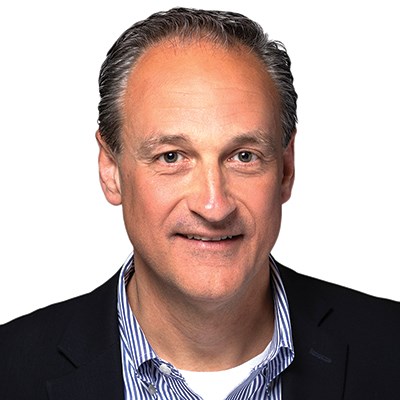 Jeff Deuch
Executive Vice President Administration and Chief Financial Officer
MTD Products Inc.
Jeff has been the EVP and CFO of MTD Products since 2005. He is responsible for all Corporate Finance and Accounting, Treasury, Risk Management, Information Technology, Legal and Shareholder Relations disciplines. Jeff also sits on the Board of Directors of Vitamix, and is an Advisory Board Member for Fifth Third Bank's Northeast Ohio Region and FM Global's Central Region.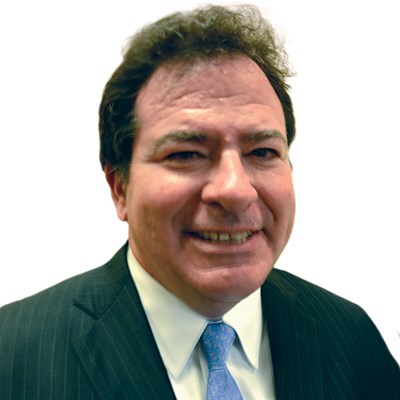 Rich Garcia
Operating Advisor
Blue Point Capital Partners
Rich has spent the last 27 plus years working for Private Equity led companies. He has been involved in over 45 buy and sell transactions. He has helped create and monitize substantial shareholder for the 4 companies where he was either CFO or President, while working with 7 different private equity firms. The four companies were all in the Cleveland area, Wastequip, Avtron Holdings. Koroseal Interior Products and OEConnection, which was just sold in September 2019.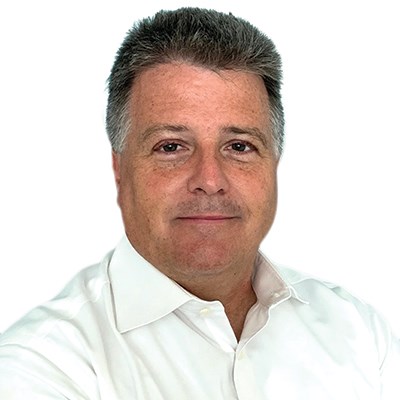 Joel Hawthorne
Former CEO
Specialty Steel Works Incorporated
Joel has over 30 years of experience in industrial manufacturing sectors. Joel's background includes stints in accounting, treasury, financial analysis, marketing, commercial sales, business development, strategy and executive leadership. Joel is an experienced CEO, having lead both public and private companies. Joel has led or been a key player in closing over twenty acquisitions and divestitures totaling over $3 billion and raising over $5 billion in equity, bank and bond debt, and private placement for maximum capital structures. Joel's last CEO role was with Specialty Steel Works Incorporated, a $0.5 billion steel manufacturer owned by private equity.  Prior to this he was CEO of GrafTech International, a $1.5 billion global public company traded on the NYSE. Joel began his career with LTV Corporation, a global diversified conglomerate, where he held various accounting and treasury positions. He also worked for ACME Metals Incorporated, a steel making and steel fabricating producer based in various financial and strategic roles.