Transaction Preparedness: Getting Your Company Ready for Any Type of Deal In Any Economy
Presented By: Ulmer & Barnes Wendling
No matter what type of M&A transaction you're looking to do, being prepared comes down to three areas — your finances, operations, and people. And when unexpected economic crises appear, you better have a strong process in place. A group of entrepreneurs and experts offers a deep dive into how to make sure you're checking the right boxes before you go to market with a deal … including the ever-more-critical importance of cybersecurity assessments.
Moderator: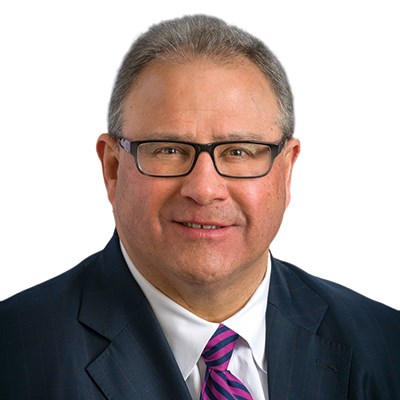 Floyd Trouten
Director
Barnes Wendling CPAs
Floyd is a tax director in the transaction advisory service area. He has been involved in over 335 transactions, including mergers and acquisitions, recapitalizations, redemptions, leveraged buyouts, ESOPs, and other structuring formats. His industry focus includes working with manufacturers, distributors, financial service companies, high-tech and software companies, and with private equity/investment companies.
Floyd has extensive experience working with family offices and high net worth individuals and is the lead client service director in this area.