Life After Liquidity: Turning Liquidity Into Purpose … and What's Next?
Presented By: Baker Hostetler and BNY Mellon Wealth Management
Once you've decided it's time to sell the company, activities move into high gear — including determining what your life will look like after the liquidity event. Join a group of entrepreneurs and experts as they explore the sell-side, the importance of maximizing — and preserving — wealth from the sale, and what, if anything, has changed in this new business reality.
Moderator: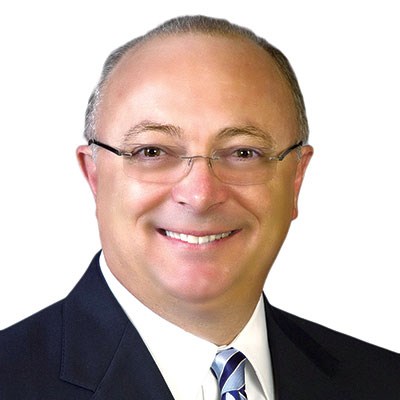 Ron Ambrogio
Regional President
BNY Mellon Wealth Management
Ronald has overall leadership responsibility for the region's investment management, trust administration, business development and private banking businesses. He has more than 35 years of experience in the wealth management industry. Prior to joining the firm, he was with Key Bank National Association, where he was most recently the national sales manager for the firm's wealth management division.
Panelists: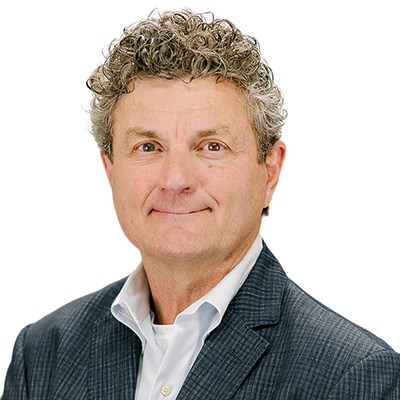 A. Ray Dalton
Founder & Executive Chairman
reLink Medical
Ray specializes in creating and developing profitable and not for profit business enterprises from innovation to exit. Delivering high quality healthcare products, software and services with exceptional customer service. He is national speaker on social entrepreneurship, growing your business and creating a sustainable culture, and has also published a very successful book; Proceed with Confidence, which focuses on the "5"​ C's of Success.Ray is currently the Founder and CEO of the innovative technology based medical equipment liquidation and disposition company, reLink Medical. He was the Founder of the world largest medical parts and procurement firm, PartsSource which was successfully divested to Great Hill Partners in May 2017, OneSource Services and National MD which were acquired by General Electric.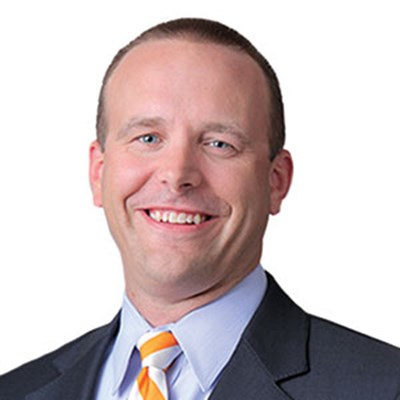 Pete Van Euwen
Partner
BakerHostetler
Pete focuses his practice on mergers and acquisitions, financing and securities matters. He has extensive experience advising public and private companies in all aspects of acquisition, divestment and strategic investment transactions. Deeply ingrained in his clients' businesses, Pete efficiently represents the interests of his clients during these transactions. Pete's financing experience includes advising clients on a variety of equity and debt financing transactions.