Tales from the Sell-Side: A View from the Trenches and What to Include in Your Company's Pandemic Plan
Presented By: First National Bank and Oswald Companies
When you're selling a business, who you sell it to matters and so does whether you're prepared for the unexpected. Join a group of c-suite executives, private equity leader, and experts as they discuss how uncertain times have dramatically impacted how to understand the strategic goals of strategic and financial buyers … and what that means for you.
Moderator: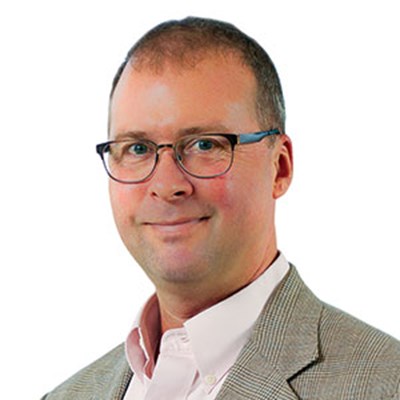 Jeff Schwab
Sr. VP - Private Equity Services
Oswald Companies
Jeff coordinates the analysis of a target company's exposure to risk in the areas of commercial insurance, employee benefits, retirement plans and life insurance strategies. The group delivers a comprehensive review and understanding of the entire risk profile of the target company; including the insured and uninsured exposures faced by an entity. The group also projects pro-forma costs for the target to allow for reliable financial modeling post close.
Panelists: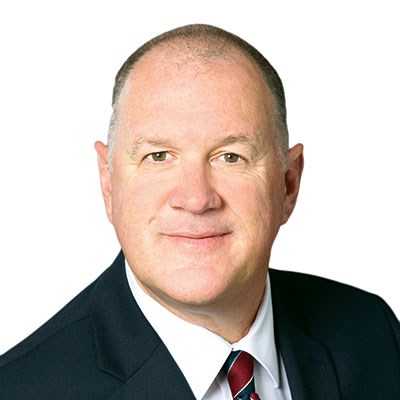 Jeff Bechtel
Regional President
First National Bank
Jeff is the Regional Market Executive and President – Cleveland Region with First National Bank.  In this role, Jeff lead's FNB's cross functional business model in the Cleveland market, with direct responsibility for regional Corporate Banking efforts and business development opportunities.Prior to joining First National Bank, Jeff spent 30 years in the financial services industry, most recently as Executive Vice President and Chief Operating Officer for First Federal Lakewood and also in various commercial banking leadership roles for large regional banks.A native of the Cleveland area, he earned his bachelor's degree in Finance from Miami University in Oxford, Ohio. Bechtel is also actively engaged in the local community as Chairman and President of the Cuyahoga County Community Improvement Corporation and as a board member for Downtown Cleveland Alliance and Achievement Centers for Children.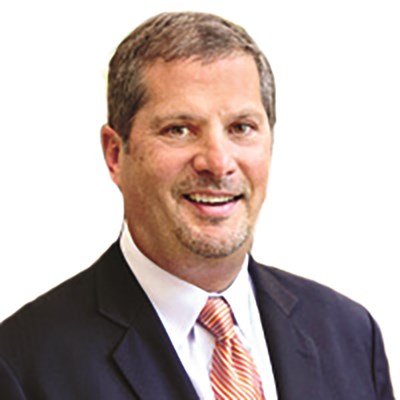 David Coury
CEO
UroGPO, a Specialty Networks, LLC Company
David is the CEO of Specialty Networks, the largest urology company in the U.S. David has over 30 years of experience in the healthcare industry, with expertise in long-term-care, pharmacy management, business growth strategies, and most recently, urology. Prior to Specialty Networks, David founded Pharmacy Management Group, which he sold in 2011.