Professionalizing Your Business & Wealth Planning in Advance of the Liquidity Event
Presented By: Clark Shaefer Hackett & Morgan Stanley
Times may be changing but preparing for a liquidity event remains one of the most important decisions any entrepreneur must make. Whether it's good times or bad, how you approach the pre-planning and execution may be the difference between success and failure.
Panelists: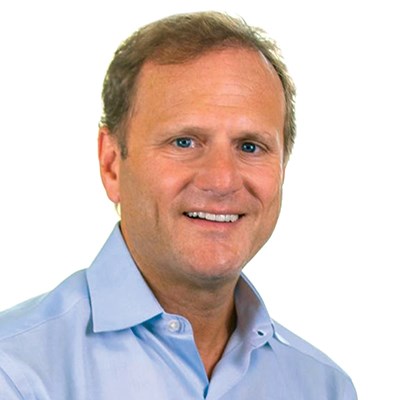 Joel Adelman
CEO
AdCap Management, Inc.
Joel Adelman is President & CEO of AdCap Management, where he draws from his experience as an "entrepreneur serving entrepreneurs" to fund viable, established companies with operating circumstances that don't meet the strict requirements of conventional lending.
Mr. Adelman founded Advance Partners in April 1998 to bring funding, technology and advisory services to thousands of under served small businesses in the staffing market. In two decades, the company has grown to over 170 employees and lent over $15 billion in working capital.

In 2015, he sold Advance Partners to Paychex Inc. in a move that allowed the company to further expand without compromising its mission, structure and culture. After leading a successful transition as a senior executive, he stepped down to broaden his investments through AdCap Management.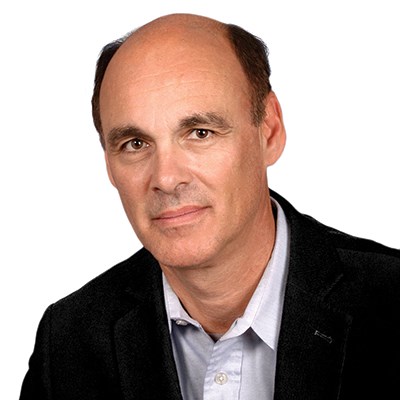 Jim Barney
President, Advisory Services
Clark Schaefer Hackett
Jim's experience includes senior leadership roles in both domestic and international operations where he implemented successful strategies for multiple divisions for a Fortune 500 company. He has developed the strategy and successfully executed startups in the technology space including a joint venture with an Asian multibillion-dollar organization. Jim was also part of the leadership team that transformed a struggling global business into a thriving, multibillion-dollar operation. He has significant M&A experience and has led teams in executing the purchase and sale of international assets in the EU, NA and Asia. Post acquisition, he is adept at operational integration of leadership and business units.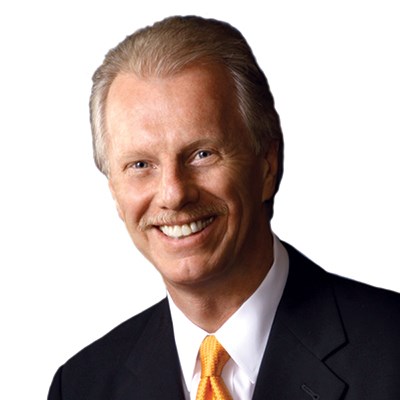 R. Louis Schneeberger
Executive Chairman
Proformex
Professional board member and mergers & acquisition consultant